Abdominal and Flank Liposuction Led to a Great Post-Operative Result
Abdominal and Flank Liposuction Led to a Great Post-Operative Result
*Keep in mind that each patient is unique and your results may vary.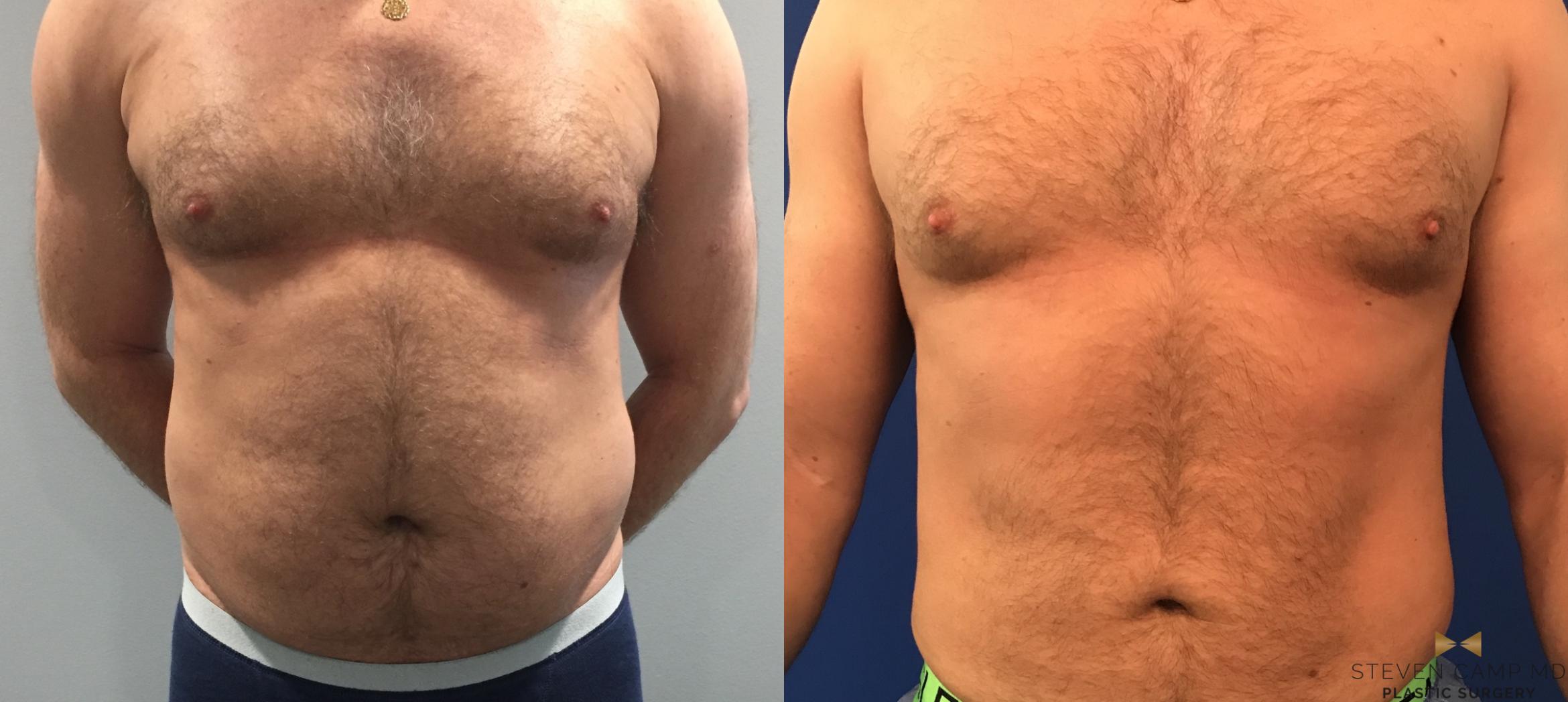 Before & After

Unhappy with his mid-section after gettting into his 40s, this patient called our office to set up an appointment with plastic surgeon Steven Camp MD. During his consultation with Dr. Camp it was determined that he was a strong candiate for liposuction rather then Coolsculpting as he was looking for a much quicker result. As well, he didn't mind surgery and the small amount of downtime that would be associated with the procedure.
The patient's surgery was performed at an accredited outpatient surgery facility in Fort Worth, Texas. He returned home just a few hours later under the care of surgery and returned to work in less than a week.
His post-operative pictures were caputured 3 months after surgery. He will continue to see a reduction in fat and swelling over the coming months.
To see if you are candidate for liposuction please call our office at 817-228-4315 or fill out the form below.
Surgeon: Steven Camp M.D.
Back to Top