Rhinoplasty Case #303
*Keep in mind that each patient is unique and your results may vary.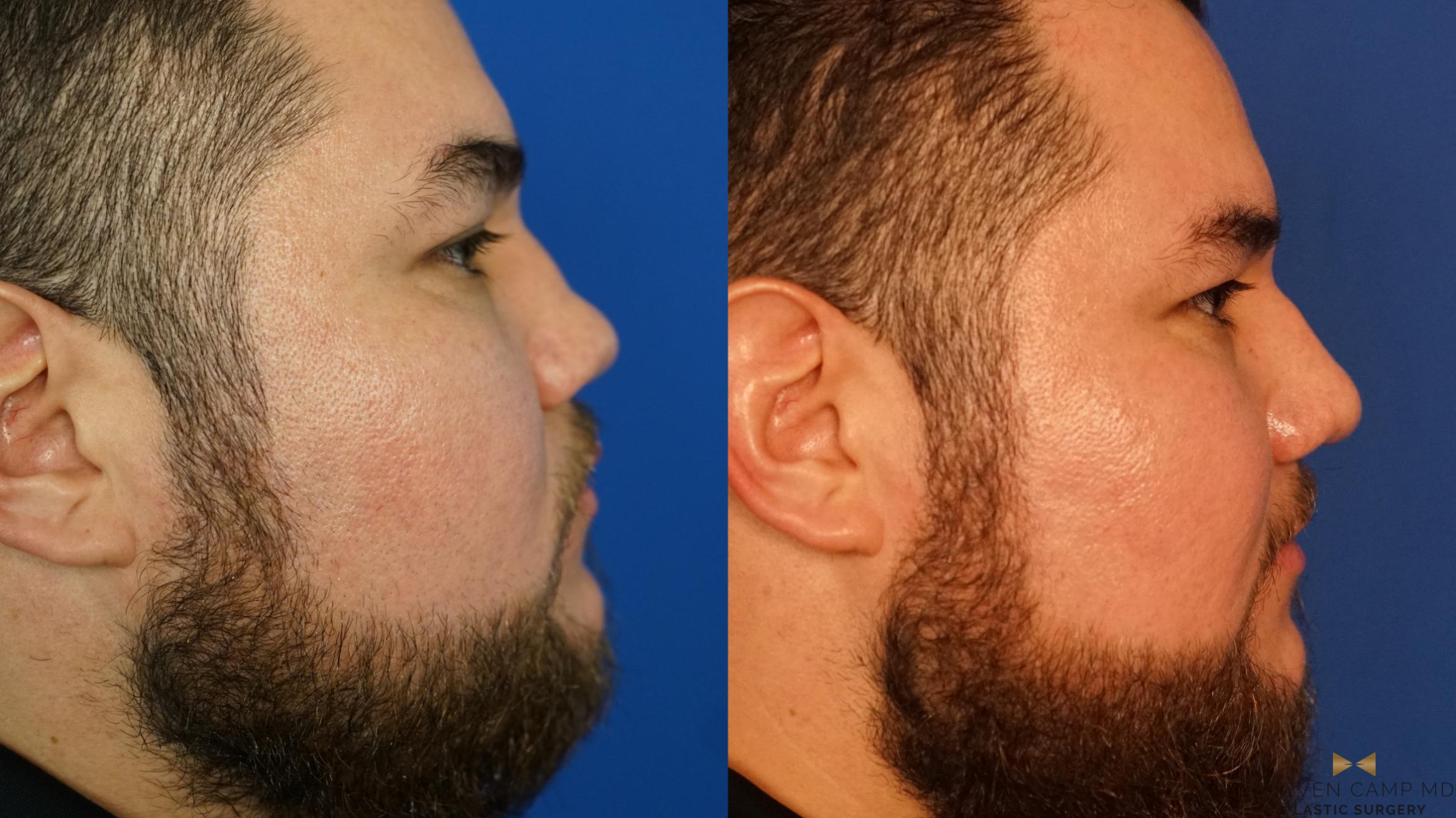 Before & After

This 34-year-old man came to Dr. Camp for rhinoplasty surgery after having had his nose broken 3 times and experiencing chronic bleeding due to his injuries.
Dr. Camp maintained the appearance of his nose while improving the functionality to help his breathing and stop the bleeding.
To see if you are a candidate for rhinoplasty please call our office at 817-228-4315 or fill out the form below.
Surgeon: Steven Camp M.D.
Back to Top