CoolSculpting® or Liposuction? Achieve Your Summer Goals
CoolSculpting® or Liposuction? Achieve Your Summer Goals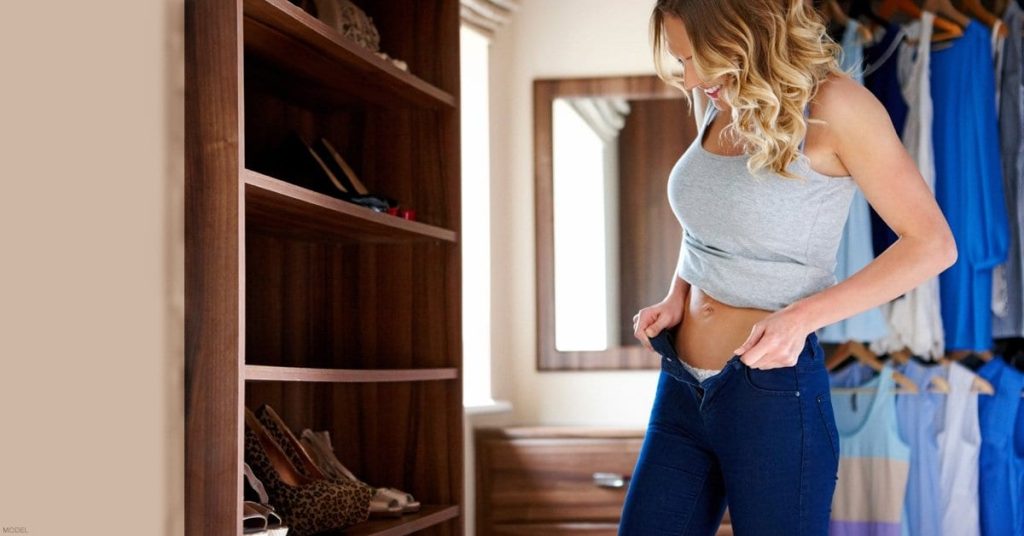 With warm weather around the corner, we're getting a lot of inquiries about CoolSculpting. People from Arlington, Fort Worth, and all over the United States are getting ready for summer by the pool or lake, and we all want to be swimsuit ready! CoolSculpting is a great solution for getting rid of stubborn fat that diets and exercise won't fix. Over 10 million people have already been treated with CoolSculpting, but if you've done a bit of research into your fat reduction options, you might have a few more questions.
There's one question I hear a lot: Which is the better choice for me, CoolSculpting or liposuction? Both procedures could work great for patients trying to feel more confident in a bathing suit. But depending on your body type, lifestyle, and desired results, one might be better than the other for achieving your summer goals.
Best Benefits
So what does each procedure actually do?
CoolSculpting is a great option for targeting small, unwanted areas of "pinchable" fat without surgery. The machine draws fatty tissue between two cooling panels to freeze and eliminate fat cells. Some of the most popular areas to target are the
arms
inner thighs
upper, middle and lower abdomen
bra line
flanks
My practice also has the added benefit of being able to use up to 3 CoolSculpting machines at once—meaning you can finish the procedure in less than half the usual time. This nonsurgical option is ideal for patients who are near a healthy weight but are seeking more sculpted results.
Liposuction, on the other hand, is a great surgical option to sculpt the abdomen, waistline, flanks, and thighs. It requires a local anesthetic before a small tube (called a micro-cannula) is inserted to break up fatty tissue and suction it from the body. Dr. Camp even has his own state-of-the-art machine that allows him to move more quickly and reduce the time spent in the operating room. The procedure is best suited for patients who are in generally good shape but want to remove localized fat deposits. The results are more dramatic and immediate, but some patients are unsure about choosing a surgical option.
Summer Sculpting
While liposuction produces more dramatic results, some people want a quicker recovery time. The entire CoolSculpting appointment takes only 1 to 2 hours and involves minimal discomfort. There's also no downtime following a CoolSculpting treatment, meaning you can get back to planning your vacation as soon as possible. However, while CoolSculpting requires no downtime, it does take several weeks for results to kick in, and you may need a series of treatments for best results. CoolSculpting is ideal for patients who want a nonsurgical option that reduces fat in the treated area and are OK with results that emerge over several weeks or months.
It's important to remember that neither procedure is designed to reduce weight–they instead improve the contours of your current body. While both options are good ways to help make your body look its best, it's smart to consider your goals and desired recovery time when making this decision.
If you're looking to get in swimsuit shape this summer, consider CoolSculpting and browse our before and after gallery. If you have any other questions, please request a consultation or call us at (817) 228-4315.
Back to Top