Steven Camp MD Plastic Surgery & Aesthetics
3416 Lovell Avenue, Suite 200
Fort Worth, Texas 76107
Phone: (817) 228-4315
Fax: (817) 719-9323
Monday-Friday: 9 a.m.–5 p.m.

Dr. Steven Camp
What sets Dr. Steven Camp apart from other plastic surgeons in Fort Worth, Mansfield, and surrounding communities?
To begin with, few plastic surgeons have his advanced training, which included an aesthetic surgery fellowship under the direction of one of the nation's leading breast augmentation specialists. This type of fellowship training is rare even on the national level. He is a board-certified plastic surgeon and a member of the Aesthetic Society (ASAPS) and the American Society of Plastic Surgeons as well as the Fort Worth Surgical Society, making him one of the best surgeons in the best plastic surgeons in Fort Worth.
Or you can look to Dr. Camp's patients — he calls them his #HappyCampers — who relish their results and the personalized attention they receive from the board-certified plastic surgeon. There are also the awards and recognition from his peers, his willingness to give back to the community, and the time he spends volunteering for professional associations.
And, yes, there are the bow ties.
Trusted by Patients and Colleagues
Dr. Camp establishes authentic personal connections with his patients by helping them feel at ease from the moment he meets them. Building a foundation of trust with his patients takes time, and Dr. Camp understands that it can be intimidating to discuss aesthetic concerns with a plastic surgeon. His down-to-earth demeanor and willingness to take the time needed to truly understand his patients' goals is one of the traits that sets him apart from other surgeons.
He's also earned the respect of other plastic surgeons, who recognize Dr. Camp as an emerging leader in the plastic surgery field thanks to his active involvement with professional associations including the American Society for Aesthetic Plastic Surgery (ASAPS). He serves on several ASAPS committees, including those focused on emerging technology and electronic communications.
Dr. Camp is a nationally-recognized speaker for Sciton, he is a member of the RealSelf Ad board, and is a member of the advisory board for Allergan medical aesthetics.

Dr. Camp has been named a Top Doctor by Fort Worth magazine for 4 consecutive years, is included in Texas Monthly magazine's Super Docs, and is one of RealSelf's Top 100 Specialists in 2015 and 2016. He's also a contributing editor to The Plastic Surgery Channel™, where he is featured in videos.
Advanced Surgical Training
Dr. Camp, who was 5 when he moved from Chicago to San Antonio with his family, earned his undergraduate degree from Texas A&M University, graduating with honors. He then earned his medical degree from the School of Medicine at Texas Tech University Health Science Center before completing a rigorous general surgery residency at the highly respected Carolinas Medical Center. Following 5 years of surgical training, Dr. Camp completed a prestigious plastic surgery residency at the University of Utah, where he honed his skills in plastic and reconstructive surgery.
That was followed by the opportunity to train under Dr. Daniel C. Mills II, the 2016 president of ASAPS, through an aesthetic fellowship that enhanced Dr. Camp's surgical techniques in breast augmentation, body contouring, facelift, rhinoplasty, and minimally invasive treatments.
Confidence should never be out of reach. Learn more about our patient-centered financing options.
Connected to the Community
Dr. Camp enjoys strong connections to the local community. His wife, Sara, is from Fort Worth, and the couple and their 2 children are involved in a range of social activities. Even though he's an A&M graduate, Dr. Camp is a huge fan of the TCU football team and spends Saturday afternoons in the fall cheering on the Horned Frogs.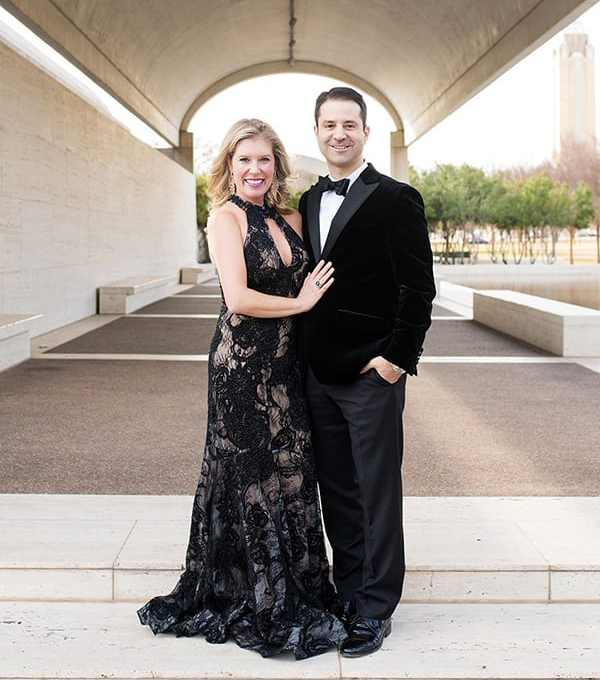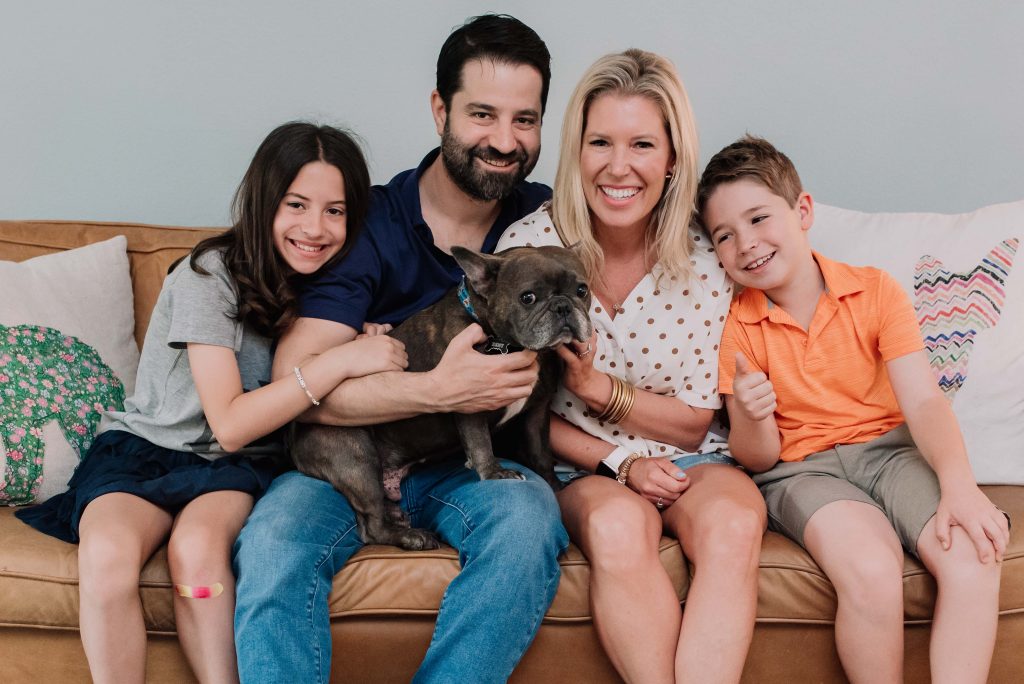 RealSelf Q&A with Steven M. Camp, MD
Start With a Consultation
You can discuss your cosmetic concerns with Dr. Camp (and ask him about those bow ties) by requesting a consultation using the online form, or by calling our office at (817) 228-4315.