Body Contouring
At our practice in Fort Worth, Texas, Dr. Steven Camp helps women and men from Abilene, Mansfield, and surrounding areas have the contoured, toned bodies that reflect the health and fitness they work so hard to achieve. Dr. Camp, a board-certified plastic surgeon, offers both surgical and non-surgical body contouring procedures that tighten skin, create a flatter stomach, and reduce stubborn pockets of fat in areas such as the thighs and buttocks. Body contouring procedures are an excellent choice for patients who stay in good physical condition but still need a little extra help achieving their desired look.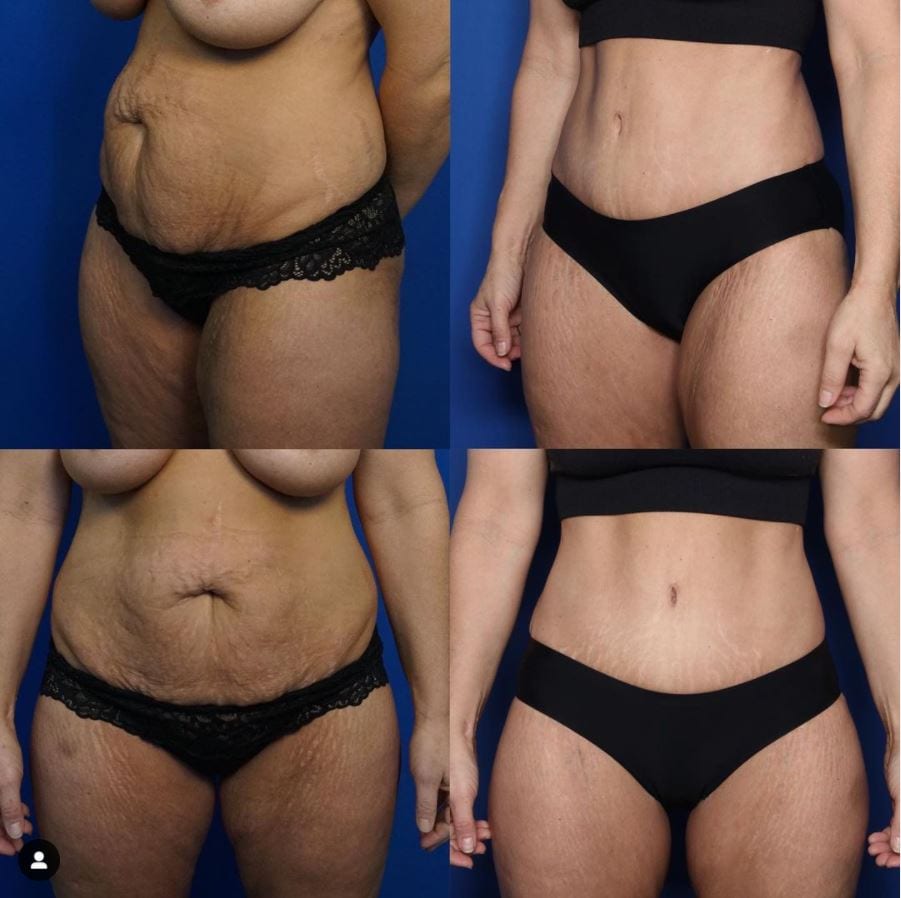 Request a consultation using the online form to meet with Dr. Camp at his Fort Worth practice and discuss your body contouring options. Or call our office at (817) 228-4315 to schedule an appointment.
Body Contouring Procedures
During your consultation, Dr. Camp explains your procedure and, in some cases, may recommend combining procedures. For example, a mommy makeover typically combines a tummy tuck and liposuction, along with breast enhancement. Dr. Camp customizes body contouring procedures to meet the unique needs of each patient.
Learn more about the procedures by using the links below:
A Reputation Built on Results
I am obsessed with my hydrafacial! I visited the new office and it was beautiful, clean and posh! Crystal...
Excelling staff and location!
Dr Camp and his entire staff are incredible. I truly feel like a part of their family. My breast augmentation...
Procedures for Men
Dr. Camp understands the aesthetic goals for men differ from women, and he tailors his approach to suit the needs of his male patients to enable them to achieve their goals while maintaining their masculine appearance. He offers several surgical and nonsurgical options for men.
Learn more about the procedures by using the links below:

Male Breast Reduction
In addition to other body contouring procedures, Dr. Camp performs male breast reduction in Fort Worth using liposuction. Gynecomastia, the overdevelopment of breast tissue, is a condition that affects many men and adolescent boys. This condition is often embarrassing, causing patients to limit social activities and undermining their confidence. Male breast reduction is a procedure that can involve surgical excision, liposuction, or a combination of techniques depending on the specific cause of the condition.
Body Procedure Pricing
| Procedure | Price |
| --- | --- |
| Brazilian Butt Lift with Liposuction (core area) | starting at $12,100 |
| Tummy Tuck with Liposuction (core area) | starting at $14,000 |
| Liposuction | starting at $9,600 |
| Mommy Makeover – Breast Augmentation, Tummy Tuck, Liposuction (core area) | starting at $19,500 |
| Arm Lift (Brachioplasty) + Arm Liposuction | starting at $13,000 |
| Labiaplasty | starting at $7,000 |
Patient-Centered Financing
Apply online and find out if you're approved instantly. Don't wait to schedule your procedure with confidence.
Apply Today
Back to Top