Steven Camp MD Plastic Surgery & Aesthetics
3416 Lovell Avenue, Suite 200
Fort Worth, Texas 76107
Phone: (817) 228-4315
Fax: (817) 719-9323
Monday-Friday: 9 a.m.–5 p.m.

About Our Practice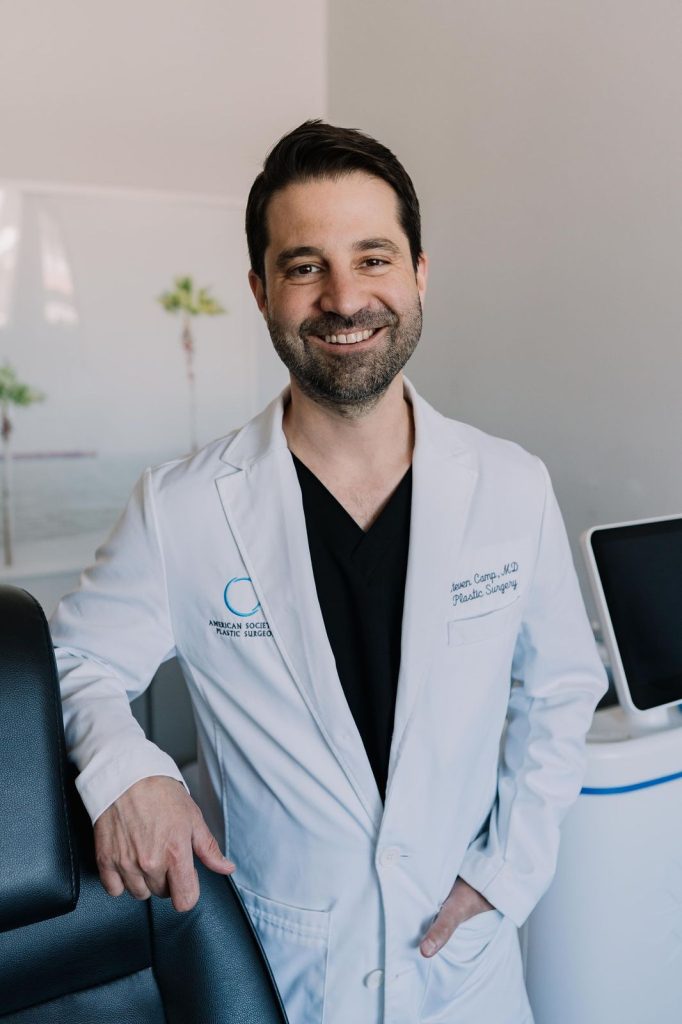 Since establishing his plastic surgery practice in Fort Worth, Texas, board-certified plastic surgeon Dr. Steven Camp and his team of aesthetic specialists have earned a reputation for providing patients with warm, personalized care from the first moment they contact us.
Women and men in Fort Worth, Mansfield, Abilene, Dallas, Frisco, and Keller considering plastic surgery choose our practice for that #HappyCamper experience that makes us unique.
Our Philosophy
Start with a genuine desire to help people feel good about themselves. Add a commitment to providing the most advanced techniques and technology available, and top it off with an unwavering dedication to meet and exceed the goals of our patients.
Dr. Camp promotes that philosophy daily and leads by example, creating a warm, welcoming environment for our patients that helps them feel like they're part of an extended family. You can read what our patients have written about their experiences in testimonials and reviews posted on independent websites.
Our Core Values
Provide the best possible experience for patients.
Be honest and open.
Pursue lifelong learning.
Encourage autonomy and individual initiative.
Exemplify the 3 A's: Available, Able, and Affable.
Be considered tech and marketing savvy.
Stay humble. Work hard. Be kind.
Be happy campers.
Dr. Camp, our Bowtie Babes, and every member of the team are dedicated to living these values each and every day.
At the Forefront of Aesthetics
Dr. Camp's advanced aesthetic surgery training is almost unmatched in the Fort Worth region. He remains active in the plastic surgery field and has cultivated personal and professional relationships with industry leaders that enable him to remain at the forefront of proven, breakthrough treatments. He's supported by an immensely qualified team of nurses, aestheticians, and patient care coordinators who share Dr. Camp's passion for helping patients look and feel their best.
Learn more about Dr. Camp's training and experience, our talented "Bowtie Babes," and additional important information about Camp Plastic Surgery on the pages listed below:
We're also committed to working closely with our patients to ensure their privacy by scheduling appointments so there is as little overlap as possible with other patients. We want you to feel comfortable while waiting for your appointment.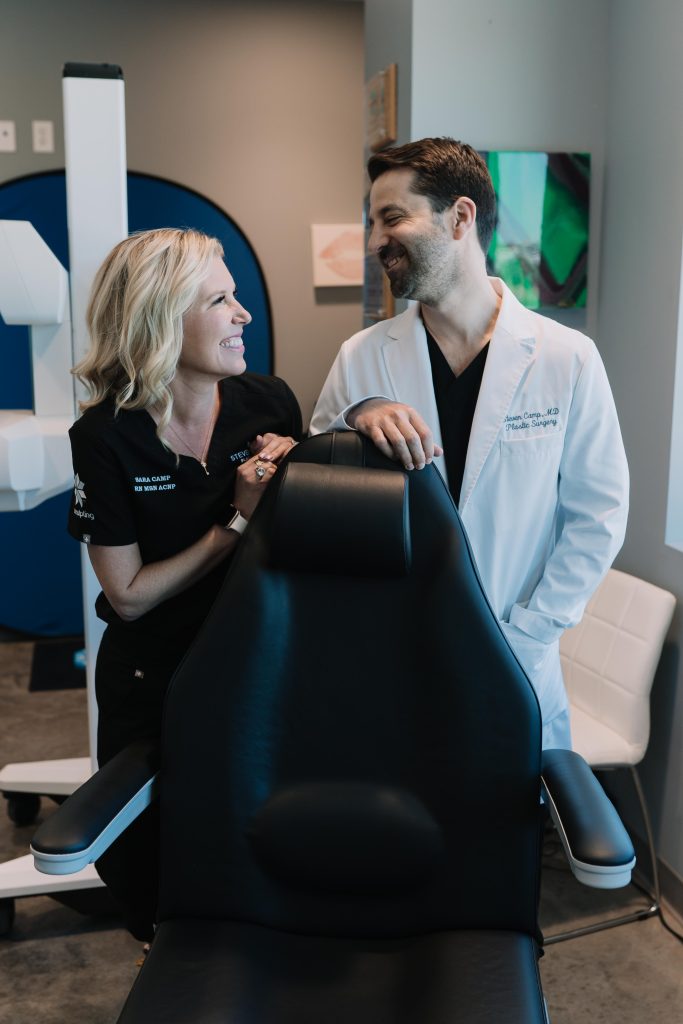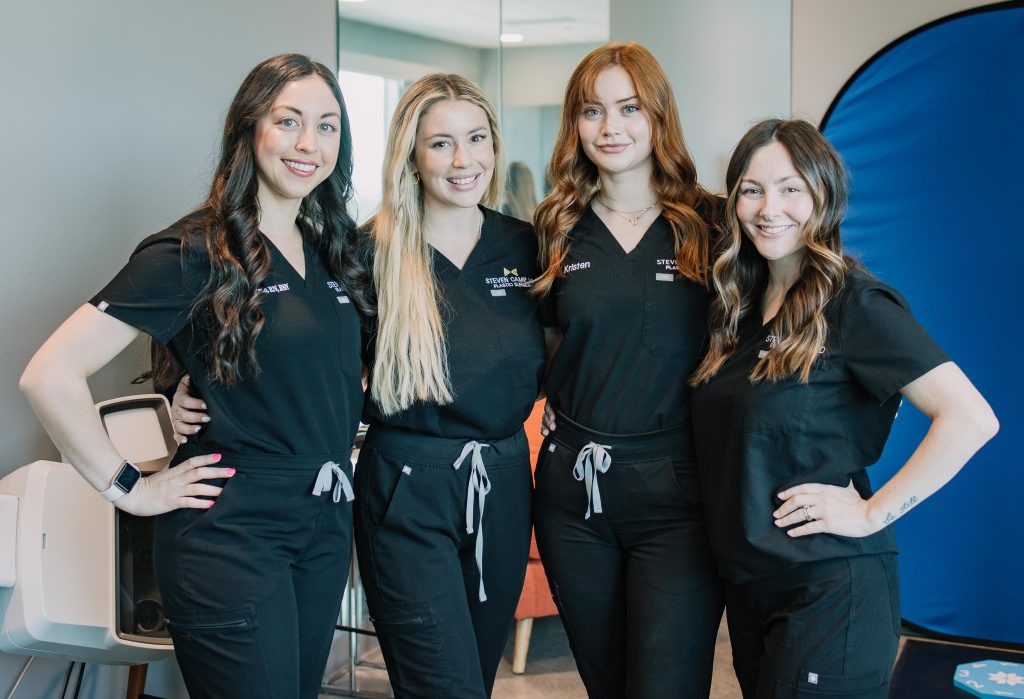 Start With a Consultation
If you're interested in plastic surgery or nonsurgical cosmetic procedures, request a consultation using the online form to meet personally with Dr. Camp. Or call our office at (817) 228-4315 to schedule an appointment.
Confidence should never be out of reach. Learn more about our patient-centered financing options.