Our Procedures
Board-certified plastic surgeon Dr. Steven Camp has earned a reputation for producing remarkable, natural-looking results for plastic surgery patients in Fort Worth, Texas. He and his team of aesthetic professionals—the Bowtie Babes—customize breast enhancement, body contouring, and facial rejuvenation procedures to meet your needs and achieve your goals. We also offer the most advanced anti-aging and skincare treatments in our state-of-the-art treatment rooms.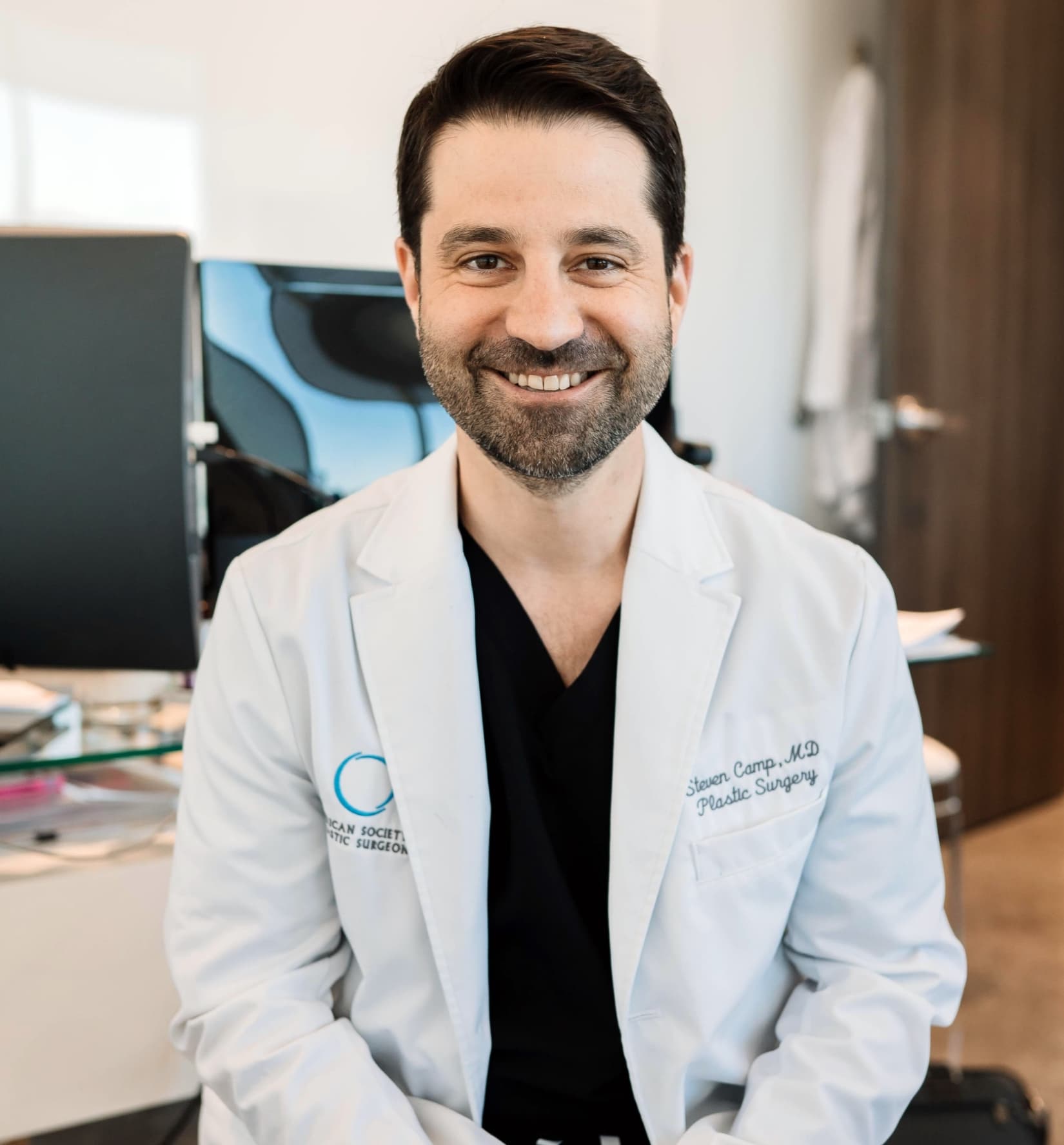 Steven Camp, MD
Certified by the American Board of Plastic Surgery
Dr. Camp is a fellowship-trained plastic surgeon recognized nationally as a leader in the field of aesthetic surgery. His impressive credentials include a prestigious plastic surgery residency at the University of Utah, where he served as Chief Resident, serving as a board member with The Aesthetic Society, the leading plastic surgery professional association, specialized training in preservation rhinoplasty, and attending the invitation-only Total Definer advanced surgical training courses with Dr. Alfredo Hoyos. His exceptional surgical skills and gift for putting patients at ease attract patients from throughout Texas and around the country.
Credentials You Can Trust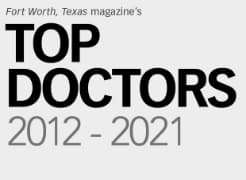 Our highly skilled team of nursing professionals and licensed aestheticians is a down-to-earth group of women who share a passion for aesthetics and ensuring you feel comfortable and relaxed at every visit. They are a big part of our #HappyCamper vibe and one of the reasons people trust us to provide the best care possible.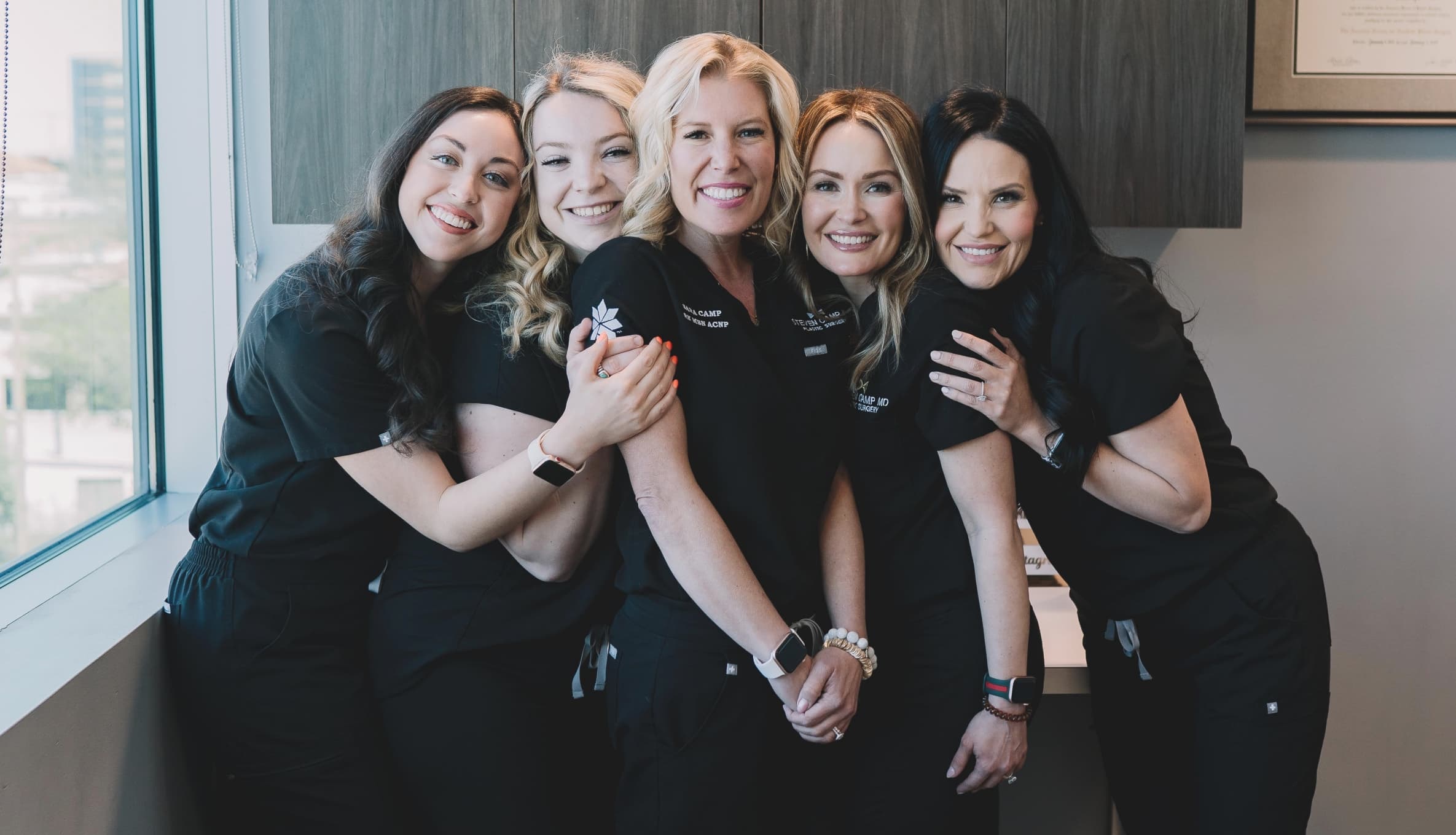 Confidence should never be out of reach. Learn more about our patient-centered financing options.
Our Patients Say It Best
I could never adequately put into words what this team has done for me. I have lived with a plastic...
The customer service is outstanding! I walk in and I'm immediately greeted by the girls at the front...
I not only work for Dr. Camp but I have personally had surgery with Dr. Camp as well. Dr. Camp goes...
Dr. Camps office and staff are wonderful! They are friendly, responsive and helpful! They offer all...
Buy Skincare Products Online
Now purchase your favorite products from renowned skincare brands right here on our website!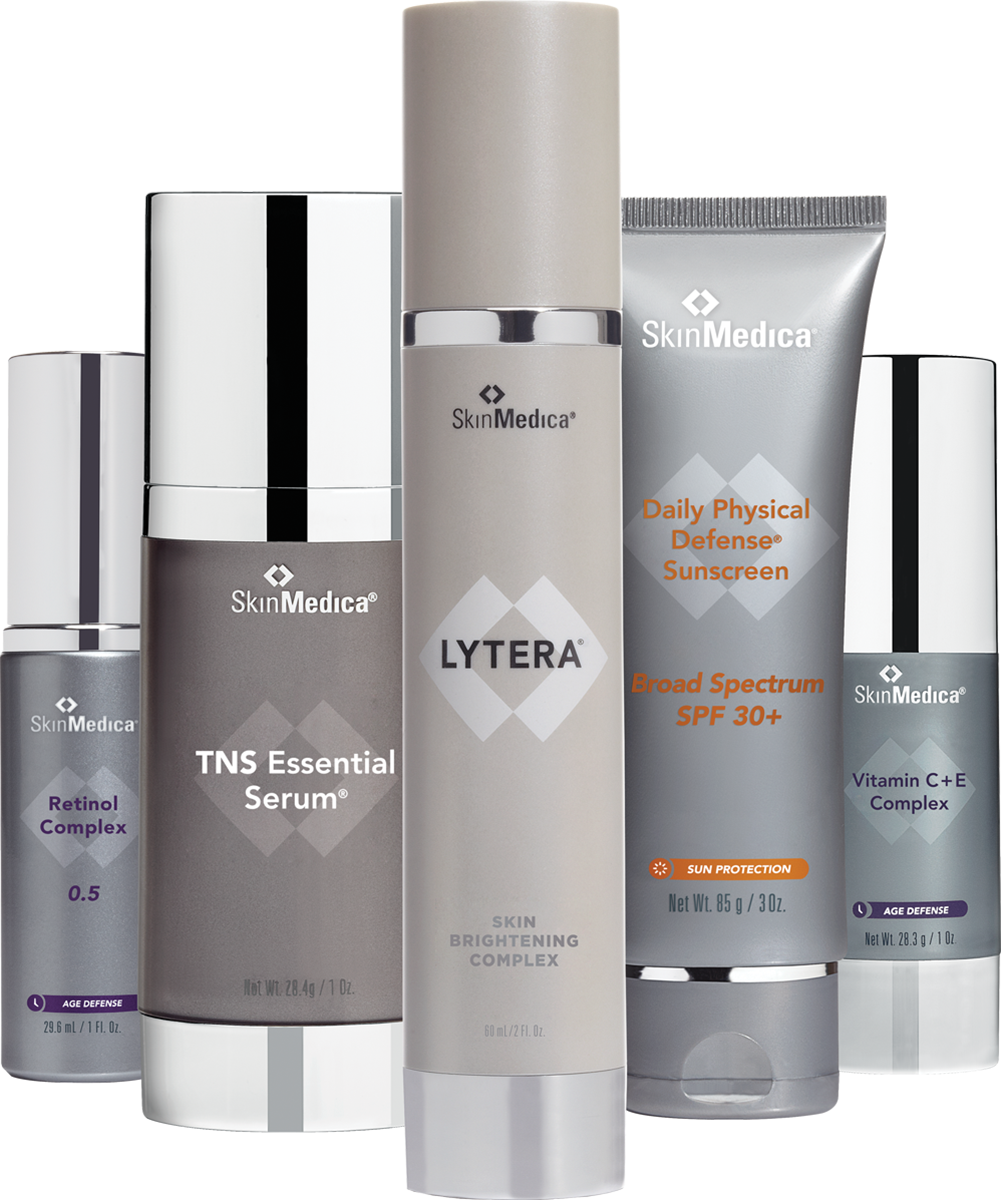 Buy SkinMedica® Online
It's easy to stock up on SkinMedica®. Browse our online store and find your new favorites.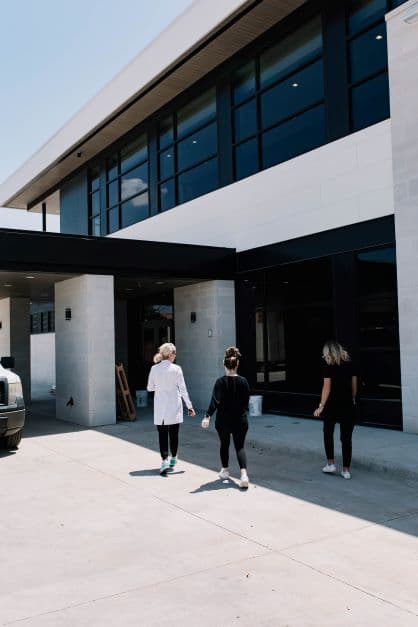 Modern Surgery Center
Our new on-site surgery center is now open! It is fully equipped with the latest surgical equipment and highly trained and certified nursing staff to support most outpatient surgical procedures.