Steven Camp MD Plastic Surgery & Aesthetics
3416 Lovell Avenue, Suite 200
Fort Worth, Texas 76107
Phone: (817) 228-4315
Fax: (817) 719-9323
Monday-Friday: 9 a.m.–5 p.m.

Labiaplasty
Women who have large or irregular labia—either congenitally or due to childbirth and aging—can feel emotional and physical discomfort from this condition. Labiaplasty (labia reduction surgery), also known as vaginal rejuvenation, is a surgical procedure that can reshape or reduce uneven, extended, or oversized labia. In Fort Worth, Texas, board-certified plastic surgeon Dr. Steven Camp offers this surgical option to his patients from Dallas, Arlington, Abilene, and surrounding cities.
We treat women of all ages, including young women who have not had children but are self-conscious about the appearance of their labia, women whose labia have changed because of childbirth, and women whose labia have changed due to aging. No matter the reason, we are here to help.
Labiaplasty Before & After Photos
View before and after photos of real patients who have had vaginal rejuvenation surgery. Please note: the images contain sensitive content.
Click here to view the labiaplasty photo gallery.
A Customized Procedure
Dr. Camp understands that large or irregular labia can cause discomfort both physically and emotionally and treats every patient with sensitivity and understanding. He discusses your specific concerns privately during the consultation to assess whether labiaplasty is the appropriate treatment for you.
Labiaplasty may also be part of a mommy makeover procedure to further restore the body after childbirth (the procedure typically includes cosmetic breast surgery and body contouring).
Women who benefit from labiaplasty typically have one or more of the following concerns:
A change in the shape, size, or volume of your labia
Irritation or pain during sex, exercise or other physical activities
Irritation due to wearing tight-fitting clothing
Embarrassment about the appearance of their labia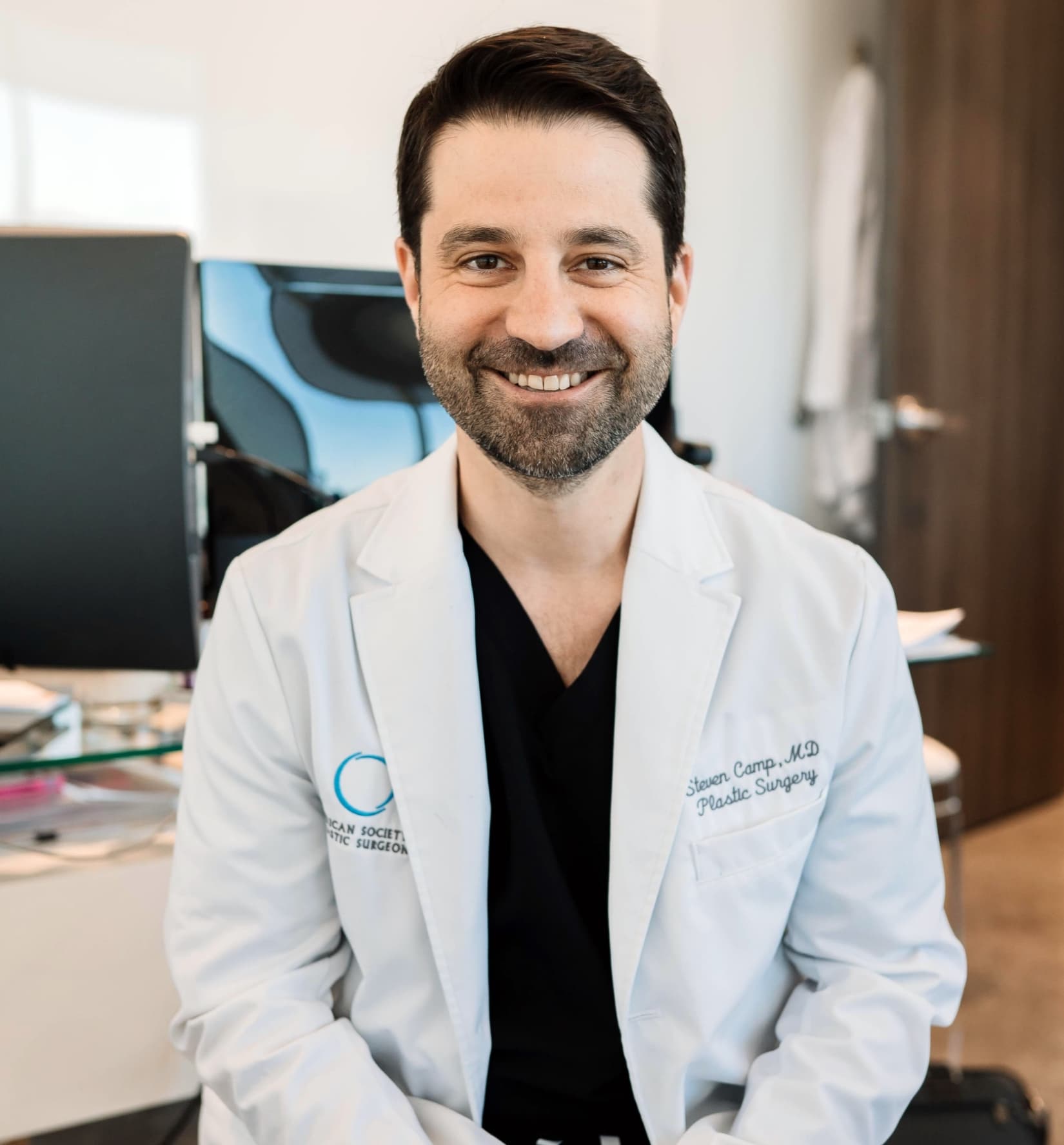 Steven Camp, MD
Certified by the American Board of Plastic Surgery
Dr. Camp is a fellowship-trained plastic surgeon recognized nationally as a leader in the field of aesthetic surgery. His impressive credentials include a prestigious plastic surgery residency at the University of Utah, where he served as Chief Resident, and serving as a board member with The Aesthetic Society, the leading plastic surgery professional association. His exceptional surgical skills and gift for putting patients at ease attract patients from throughout Texas and around the country.
Credentials You Can Trust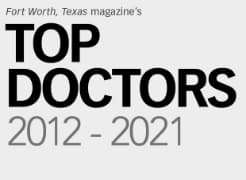 Your Labiaplasty Procedure
Labiaplasty is a surgical procedure that can be performed using either a local or general anesthetic. During the procedure, Dr. Camp surgically reduces the size and shape of the labia minora and labia majora.
There is little to no discomfort during the 1-hour procedure. You are able to return home the same day following surgery.
Recovery After Labiaplasty
You can resume normal activities within a few days after surgery. Most women are able to return to work within 2-4 days. You may feel some discomfort at the surgical site for a few days, but this should disappear within a week. Full recovery usually occurs within 6 weeks.
The sutures are absorbable, so there's no need to return to the practice to have them removed. Dr. Camp recommends avoiding strenuous exercise for at least 4 weeks following your procedure and refraining from sexual activity for 6-8 weeks after surgery.
Body Procedure Pricing
These are the starting prices for our procedures, the 6 month no interest* payment calculation, the 36 month fixed interest payment calculation, and the deposit required when you finance using PatientFi.
*If paid in full during promo period.
Prices listed are the starting price and not a guarantee of the cost for your procedure.
| Procedure | Starting Cost | 6 Month No Interest* | 36 Month Fixed Interest | Deposit |
| --- | --- | --- | --- | --- |
| Brazilian Butt Lift with Liposuction (core area) | $12,500 | $2,083 | $386 | $2,500 |
| Tummy Tuck with Liposuction (core area) | $14,500 | $2,417 | $448 | $2,900 |
| Liposuction | $9,800 | $1,633 | $303 | $1,900 |
| Mommy Makeover #1 – Breast Augmentation, Tummy Tuck, Liposuction (core area) | $20,200 | $3,367 | $624 | $4,000 |
| Add Procedure – Mommy Makeover #2 – Breast Lift (Mastopexy), Tummy Tuck, Liposuction (core area) with Overnight Stay | $27,500 | $4,583 | $849 | $5,500 |
| Add Procedure – Mommy Makeover #3 – Breast Augmentation with Lift (Mastopexy), Tummy Tuck, Liposuction (core area) with Overnight Stay | $29,700 | $4,950 | $917 | $5,900 |
| Arm Lift (Brachioplasty) + Arm Liposuction | $13,800 | $2,300 | $426 | $2,700 |
| Arm Lift (Brachioplasty) | $11,300 | $1,883 | $282 | $2,300 |
| Labiaplasty | $7,400 | $1,233 | $228 | $1,400 |
Confidence should never be out of reach. Learn more about our patient-centered financing options.