CoolSculpting®: Before, During, and After
CoolSculpting®: Before, During, and After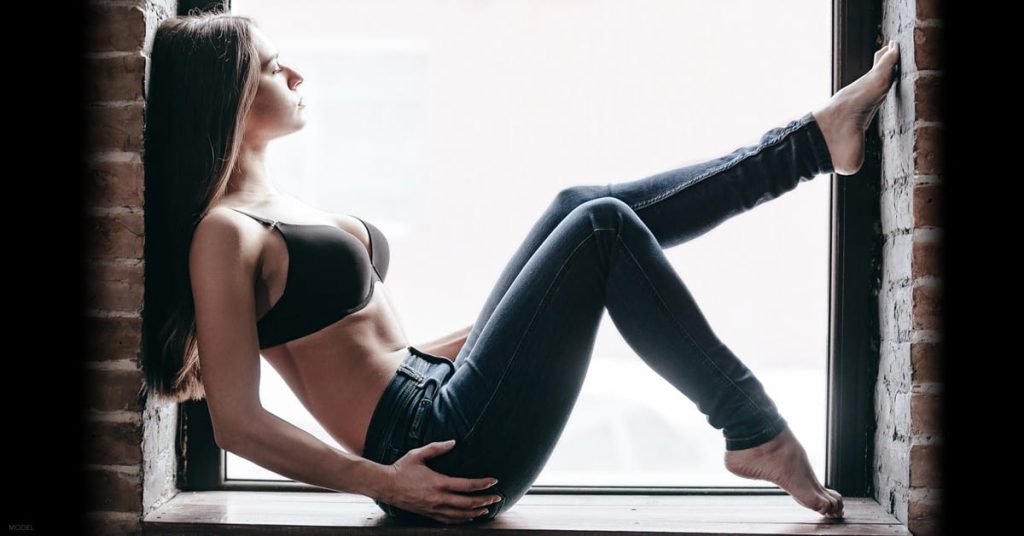 For men and women in the Dallas and Arlington, TX, areas, CoolSculpting® at our Fort Worth practice is the solution they've been looking for—to finally eliminate the stubborn areas of fat that diet and exercise won't fix. But while this procedure is gaining in popularity, many still have questions about what it is really like to go into an appointment and what kind of results can they realistically achieve.
In this blog, I'll walk you through the CoolSculpting experience from start to finish, explaining what you can expect during each step.
Before
How It Works
CoolSculpting is a noninvasive fat reduction procedure that destroys fat cells in targeted areas through controlled cooling. This nonsurgical liposuction alternative has been approved by the FDA to reduce fat in the abdomen, the inner and outer thighs, under the chin, and the back.
Candidate
The ideal candidate is at or near a healthy weight and looking to target small, specific areas of stubborn fat.
Expectations
You can typically expect to reduce fat by 20 to 25% in each treated area. For those looking to remove a greater amount of fat in larger areas, a surgical body contouring procedure may be the best option.
During
The Process
Your CoolSculpting journey begins with an initial consultation to discuss your goals, which areas you would like to treat, and any additional concerns. Together, we create a custom treatment plan to ensure all your expectations are met.
Your Appointment
You can expect to be in our office for 1 to 2 hours, during which time you may read, nap, scroll through your phone, or even check out our selection of Netflix movies. Most patients report feeling no more discomfort than a cooling sensation and suction as the treatment area is pulled together by the applicator. Our office has 3 CoolSculpting machines on-site, allowing us to treat multiple areas at once.
After
Recovery
You can return to your normal activities immediately after your treatment. You may experience some redness in the treated area and feel some tingling or "thawing" as it warms. Bruising is possible, but not common.
Your Results Timeline
Results develop over a few weeks as fat cells are metabolized out of the body. At that point, you can decide whether you may benefit from additional appointments to refine your results. Most patients opt for 2 to 3 sessions to make sure their target areas are fully sculpted.
Start Your Journey
To get a great look at the overall process from start to finish, take a look at local blogger One Small Blonde's first-person account of her CoolSculpting experience.
To see more real patient results, visit our before-and-after photo gallery.
If you are ready to learn more about CoolSculpting in Fort Worth, TX, contact us to schedule a consultation using the online form or call us at (817) 228-4315.
Back to Top