Steven Camp MD Plastic Surgery & Aesthetics
3416 Lovell Avenue, Suite 200
Fort Worth, Texas 76107
Phone: (817) 228-4315
Fax: (817) 719-9323
Monday-Friday: 9 a.m.–5 p.m.

EXO|E™ Exosome Treatment
At Steven Camp, MD, Plastic Surgery & Aesthetics in Fort Worth, TX, we regularly integrate the latest technologies and treatments into our practice to provide the best patient outcomes.
One of the most exciting recent advancements in cosmetic medicine is the use of exosomes to enhance results and promote optimal healing. In our practice, we use the EXO|E Skin Revitalization Complex, which derives from plant cell technology.
What Are Exosomes?
Exosomes are tiny extracellular vesicles that naturally occur in our bodies. They are released by cells and contain a variety of biological molecules, including proteins, lipids, and RNA. Researchers have recently discovered that exosomes have a wide range of therapeutic properties.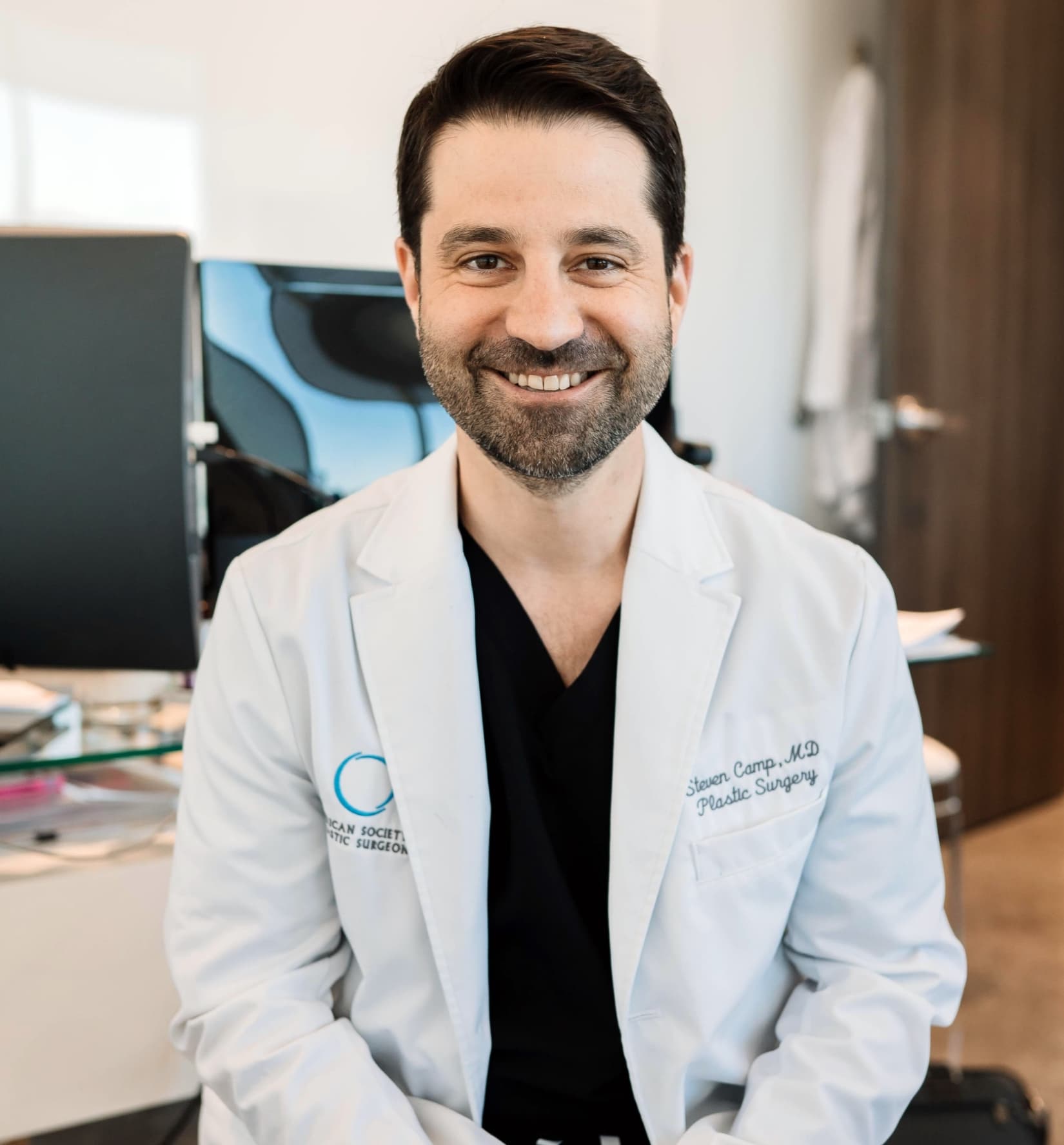 Steven Camp, MD
Certified by the American Board of Plastic Surgery
Dr. Camp is a fellowship-trained plastic surgeon recognized nationally as a leader in the field of aesthetic surgery. His impressive credentials include a prestigious plastic surgery residency at the University of Utah, where he served as Chief Resident, and serving as a board member with The Aesthetic Society, the leading plastic surgery professional association. His exceptional surgical skills and gift for putting patients at ease attract patients from throughout Texas and around the country.
Credentials You Can Trust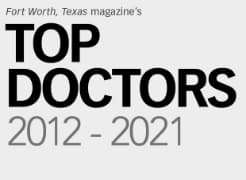 What Do Exosomes Do?
Exosomes can enhance a variety of cosmetic procedures, including nonsurgical skin treatments and plastic surgeries.
The timing of exosome administration may vary based on the specific procedure and treatment plan. Exosomes may be administered before the procedure to help prepare the skin and enhance results. In other cases, they may be administered after the procedure to promote healing and reduce inflammation.
If exosomes are recommended as part of your procedure, Dr. Camp will discuss the process with you in detail and answer any questions you may have.
Nonsurgical Skin Treatments
When used with nonsurgical treatments such as laser skin rejuvenation, chemical peels, microneedling, and more, exosomes can speed up healing and enhance results, boosting improvements in skin tone, texture, and firmness.
Surgical Procedures
Exosomes offer significant potential benefits for patients undergoing surgical procedures. When applied to the surgical site, exosomes help reduce inflammation and promote tissue regeneration to speed up the healing process. Another significant benefit of using exosomes in plastic surgery is the potential for improved scar appearance.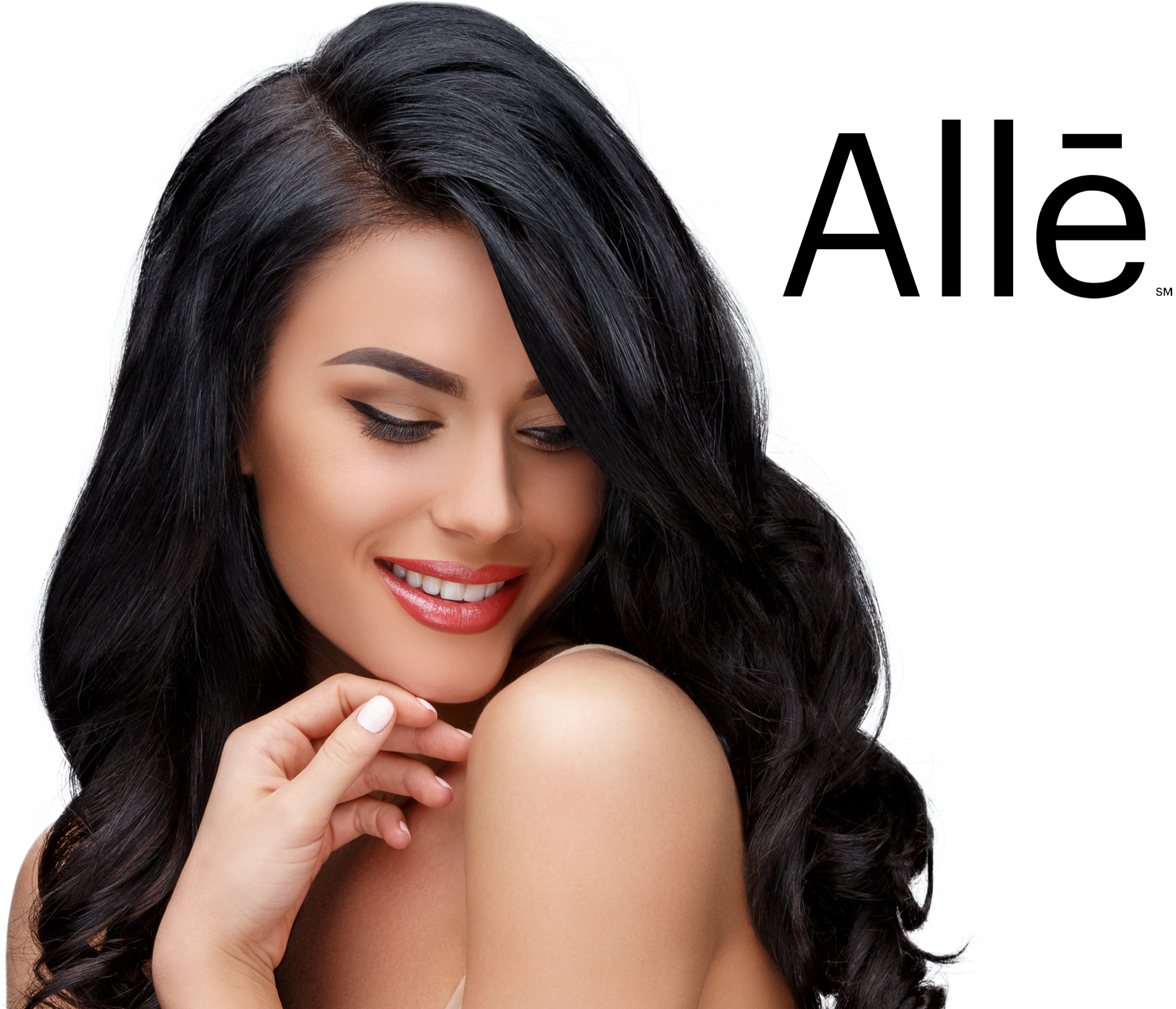 Model
Reward Yourself with Alle™
It's easier than ever to earn discounts on some of your favorite med spa procedures and skincare products when you become a member of our Allē aesthetics rewards program. In addition to saving each time you come in for the most popular Allergan treatments, including BOTOX® Cosmetic, JUVÉDERM®, JUVÉDERM® VOLUMA XC, and SkinMedica® products, Allē members can also earn points on other selected services and products.
What Are the Benefits of Exosomes?
The benefits of exosomes in cosmetic procedures include:
Improved skin texture and tone
Increased collagen production
Reduced inflammation and incidence of PIH
Faster healing times
Improved appearance of scars
Significant improvements in skin rejuvenation
Request Your Consultation 
Exosomes are a groundbreaking development in cosmetic medicine, offering many benefits for patients seeking nonsurgical and surgical procedures.
If you want to learn more about how exosomes can enhance your cosmetic procedures, call our Fort Worth, TX, office at (817) 228-4315 or contact us using the online form to schedule an appointment.