Steven Camp MD Plastic Surgery & Aesthetics
3416 Lovell Avenue, Suite 200
Fort Worth, Texas 76107
Phone: (817) 228-4315
Fax: (817) 719-9323
Monday-Friday: 9 a.m.–5 p.m.

Orange Twist Med Spa
Dr. Steven Camp is proud to be both the co-owner and medical director of OrangeTwist Med Spa in Fort Worth, a one-stop destination for men and women who want to look amazing without surgery.
Your Options at OrangeTwist
The professionals at OrangeTwist are your partners in nonsurgical aesthetics, offering today's latest options for fat reduction, wrinkle smoothing, and everyday skincare. OrangeTwist is destined to become your preferred stop for beauty—besides our practice, of course. Our OrangeTwist Med Spa options include the following favorites:
*Be sure to read and follow our post-treatment instructions to ensure you achieve an optimal result from your injectables treatments.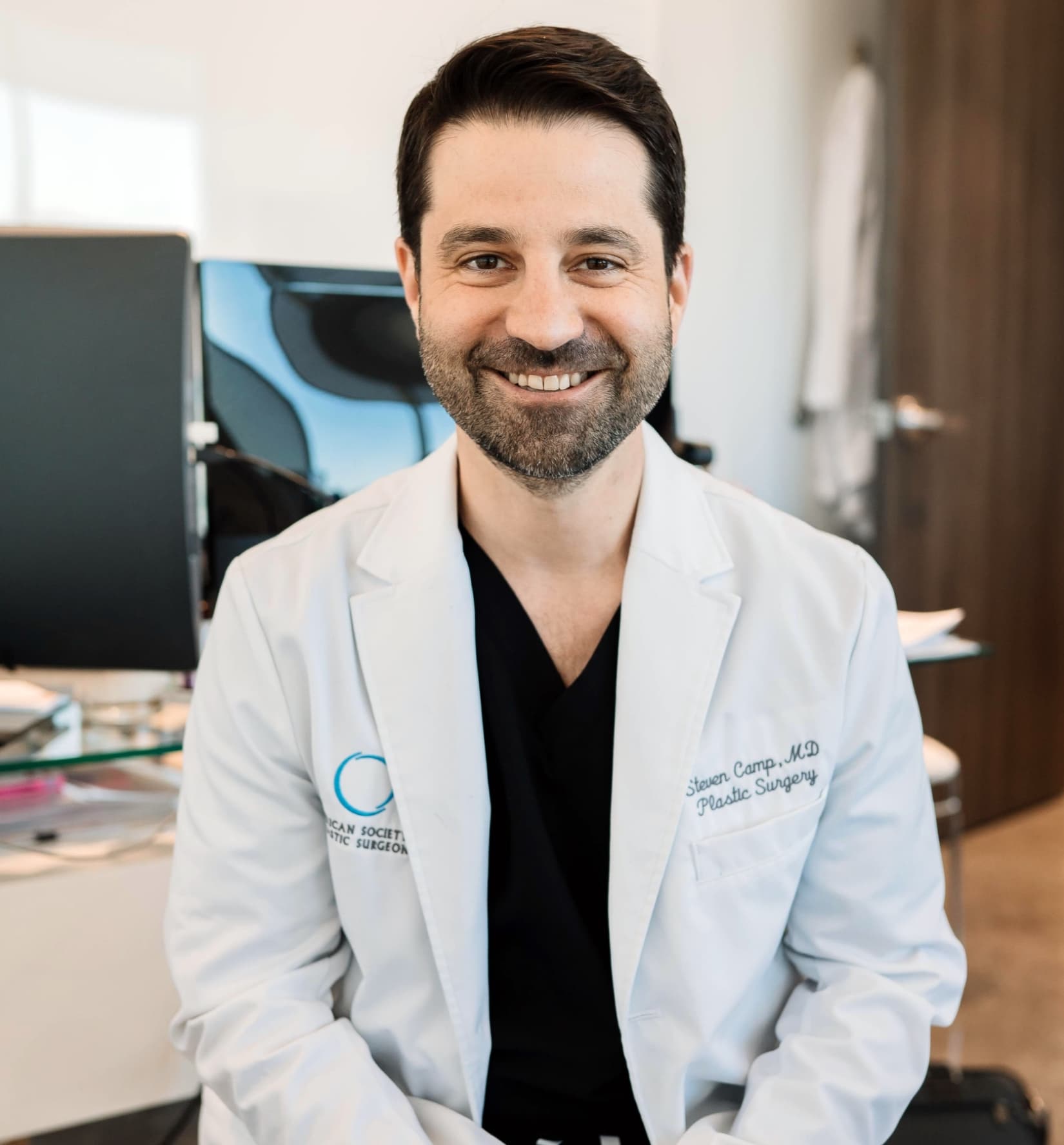 Steven Camp, MD
Certified by the American Board of Plastic Surgery
Dr. Camp is a fellowship-trained plastic surgeon recognized nationally as a leader in the field of aesthetic surgery. His impressive credentials include a prestigious plastic surgery residency at the University of Utah, where he served as Chief Resident, serving as a board member with The Aesthetic Society, the leading plastic surgery professional association, specialized training in preservation rhinoplasty, and attending the invitation-only Total Definer advanced surgical training courses with Dr. Alfredo Hoyos. His exceptional surgical skills and gift for putting patients at ease attract patients from throughout Texas and around the country.
Credentials You Can Trust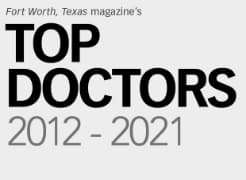 Visit Us
---
Our OrangeTwist location is located just off Chisholm Trail Parkway in southwest Fort Worth.
Fort Worth
Waterside
5925 Convair Drive, Suite F800
Fort Worth, TX 76109
Phone: (817) 717-6581
ORDINARY IS OVER.
THE NEW BAR IS SET.
THE OLD WAY IS CRUSHED.
THIS IS WAY BEYOND BASIC BEAUTY.
IT'S A LUXE SYSTEM UPGRADE.
TO THE BEST VERSION OF YOU.
IT'S RIDICULOUSLY ATTENTIVE CARE.
IT'S ABSURDLY PERSONALIZED ATTENTION.
IT'S AMAZINGLY TRANSFORMATIVE RESULTS.
IT'S THE NEW STANDARD.
AND IT'S TOTALLY ATTAINABLE.
IT'S UNEXPECTED.
IT'S ORANGETWIST.