Mommy Makeover Is Just Beautiful
*Keep in mind that each patient is unique and your results may vary.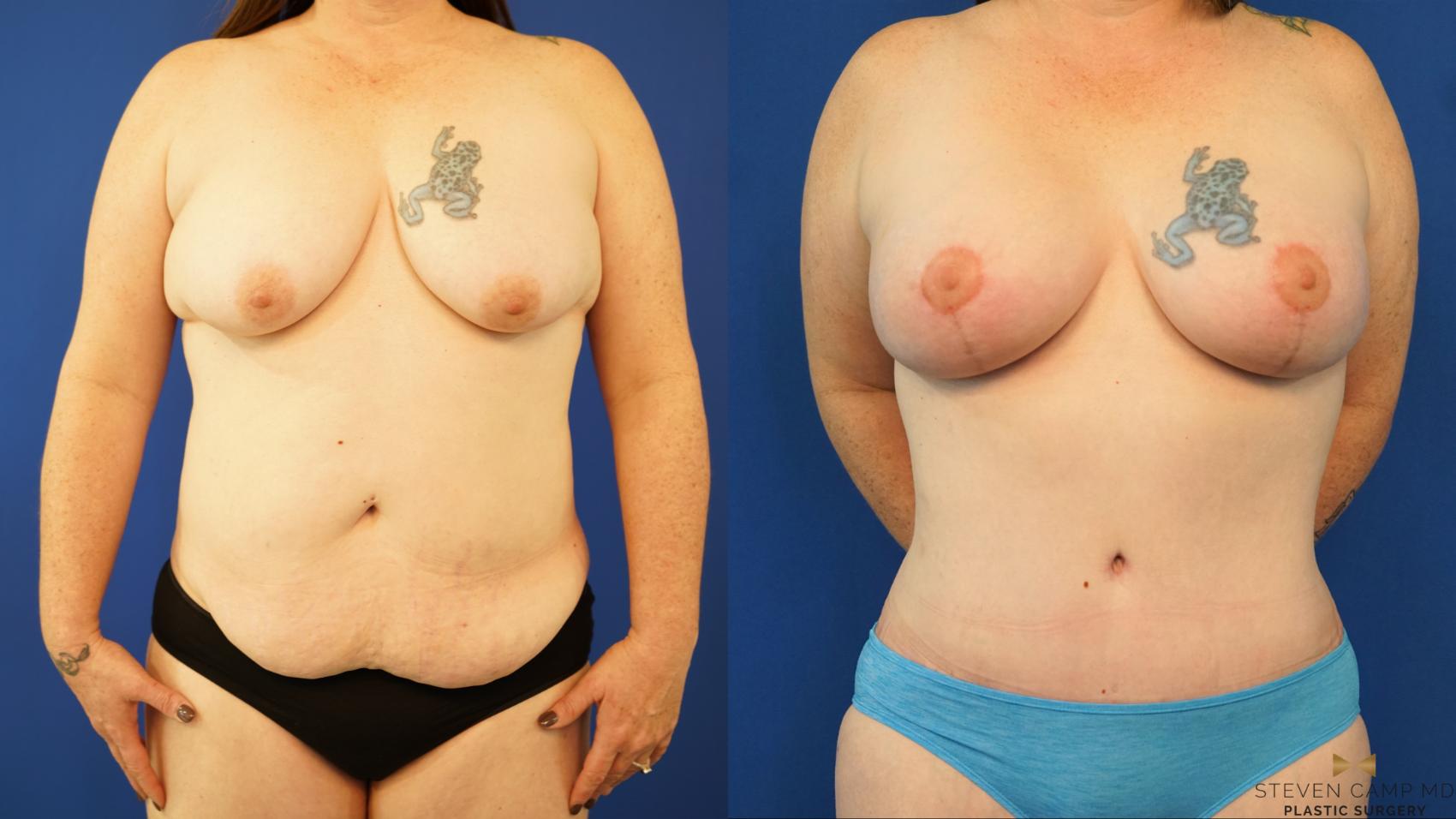 Before & After

Truly the kindest client that made each of our days. We loved taking care of this patient who recently underwent mommy makeover including tummy tuck, liposuction and breast augmentation mastopexy. Her results are just fantastic and will continue to improve as these post-operative photos were captured just 2 months after her surgery. Her abdomen will continue to tighten up and her scars will become more skin toned and less red. Now her look matches her sunny personality!
To see if you are a candidate for mommy makeover surgery please call our office at 817-228-4315 or fill out the form below.
Back to Top