Tummy Tuck, Liposuction and Brazilian Butt Lift with a Wow Result!
*Keep in mind that each patient is unique and your results may vary.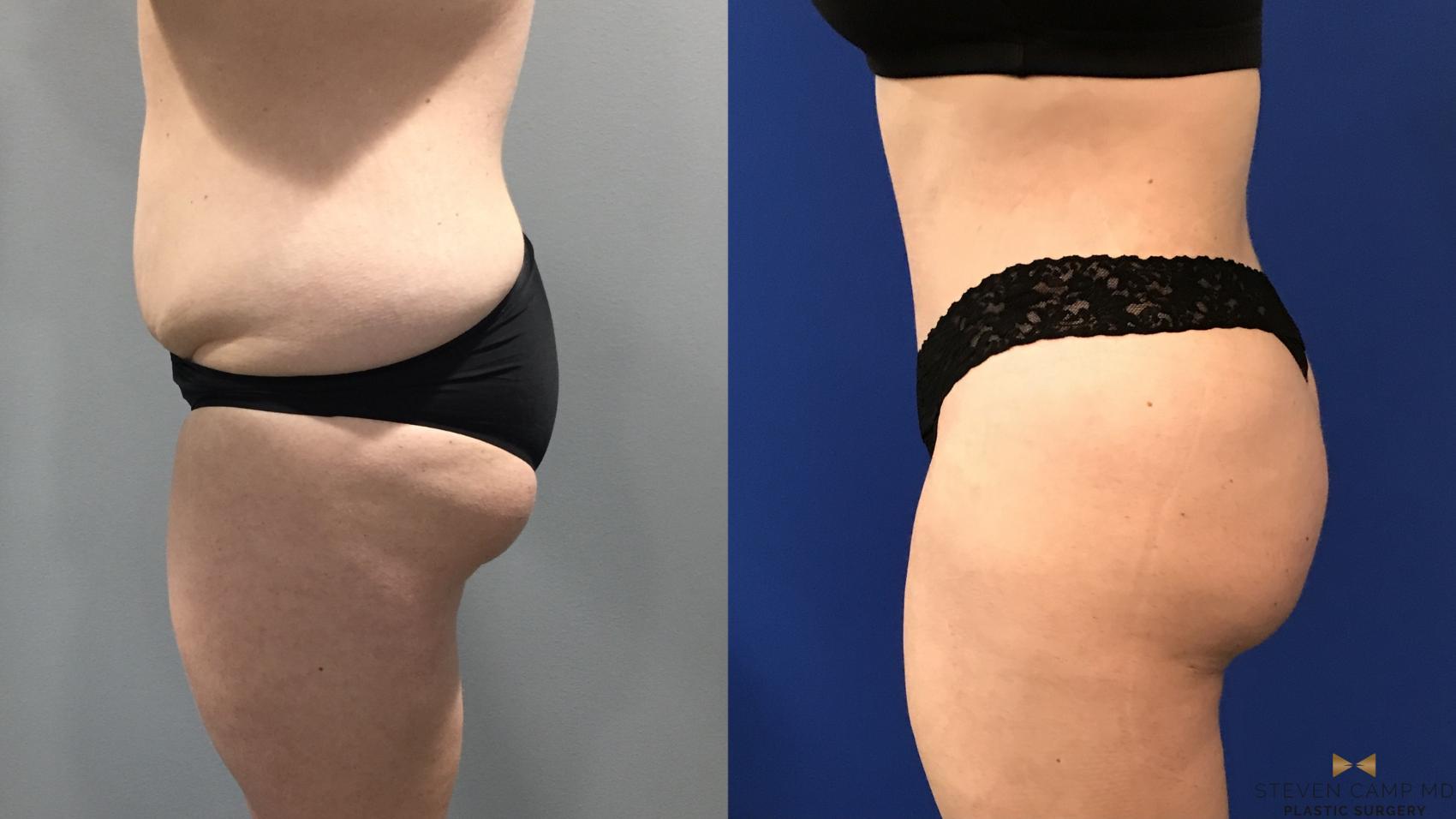 Before & After

Ready to have a "Wow" factor in her clothes, this patient reached out to us to help refine her shape. Because she was thin and within about 15 pounds of her ideal weight she was a great candidate for tummy tuck, liposuction and Brazilian Butt Lift.
Previously in plastic sugery, the fat that was removed through liposuction used to be thrown in the trash. However, at this time with new technology, we are able to repurpose that fat to help provide beautiful curves - thus the Brazilian Butt Lift. This is otherwise known as fat grafting.
The patient's surgery was performed at an accredited outpatient surgery facility and took about 5 hours. She returned home that evening under the care of her family and recovered over the coming weeks. She was able to return to work and school within 2 weeks.
To see if you are a candidate for tummy tuck, liposuction and/or Brazilian Butt Lift please call our office at 817-228-4315 or fill out the form below.
Back to Top