29 Year Old Bartender has a Beautiful Post-Operative Result from Breast Augmentation
29 Year Old Bartender has a Beautiful Post-Operative Result from Breast Augmentation
*Keep in mind that each patient is unique and your results may vary.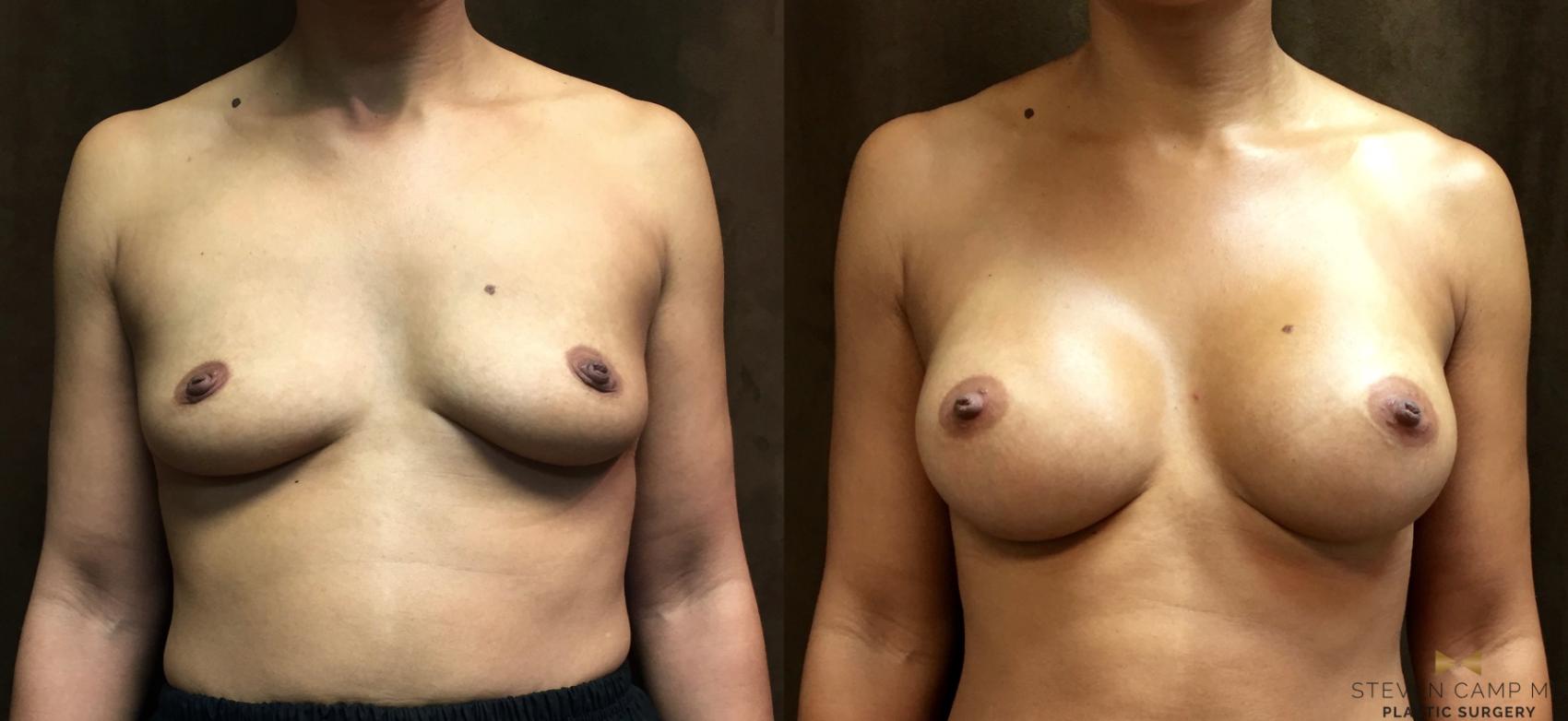 Before & After

As a bartender, this patient was looking for a breast augmentation with a quick result so she could return to work and her favorite customers. Thus, Dr. Steven Camp started her on the 24 Hour Rapid Recovery from Breast Augmentation Protocol. This allowed the patient to recovery quickly and get back to normal life.
At 29 years old, standing 5'8" and 140 pounds, Allergan SFR 450cc silicone gel breast implants were a great choice. The surgery took less than an hour and lead to a nice and natural post-operative result captured through post-operative pictures at 10 weeks.
Call us at 817-228-4315 or fill out the form below to learn more about breast augmentation with Steven Camp MD. We look foward to helping you be even more of a #Happycamper
Surgeon: Steven Camp M.D.
Back to Top