Rhinoplasty Before and After in a Beautiful Subtle Way
Rhinoplasty Before and After in a Beautiful Subtle Way
*Keep in mind that each patient is unique and your results may vary.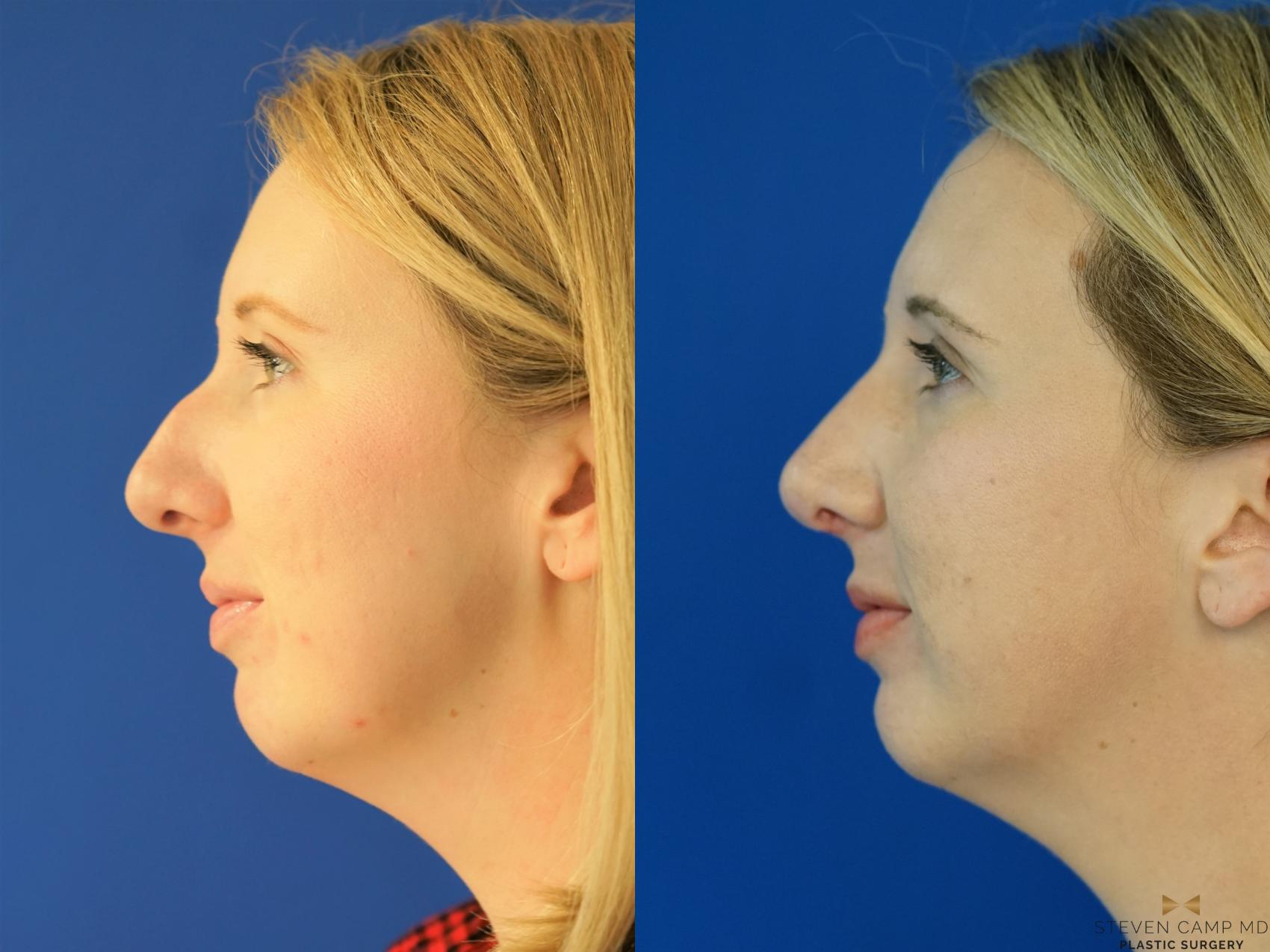 Before & After

This sweet patient reached out to us to reduce the nasal bump that had bothered her for some time. Not wanting to largerly change her overall look we moved forward with a subtle but beautiful rhinoplasty. Her pictures are captured just months after her surgery and she will continue to have a decrease in swelling over the coming year. Overall the patient is very pleased and shows up at our office for her post-ops with a great smile on her face. Happy patients are our speciality.
To see if you are a candidate for rhinoplasty surgery please reach out to our practice at 817-228-4315 or fill out the form below.
Surgeon: Steven Camp M.D.
Back to Top