Steven Camp MD Plastic Surgery & Aesthetics
3416 Lovell Avenue, Suite 200
Fort Worth, Texas 76107
Phone: (817) 228-4315
Fax: (817) 719-9323
Monday-Friday: 9 a.m.–5 p.m.

Shop
It's easy to keep your skin looking healthy and youthful using professional-grade skincare products from ALASTIN Skincare®, ZO®Skin Health, and SkinMedica®. It's also a breeze to purchase these top-of-the-line products through Camp Plastic Surgery's aesthetics online store.
Skincare Products
ALASTIN, ZO, and SkinMedica develop science-based formulas for their medical-grade skincare products that are considered among the best in the world. Shop for products that promote skin health and the regeneration of cells that keep your skin looking youthful.
Shop our services and products to share with friends, relatives, or for you!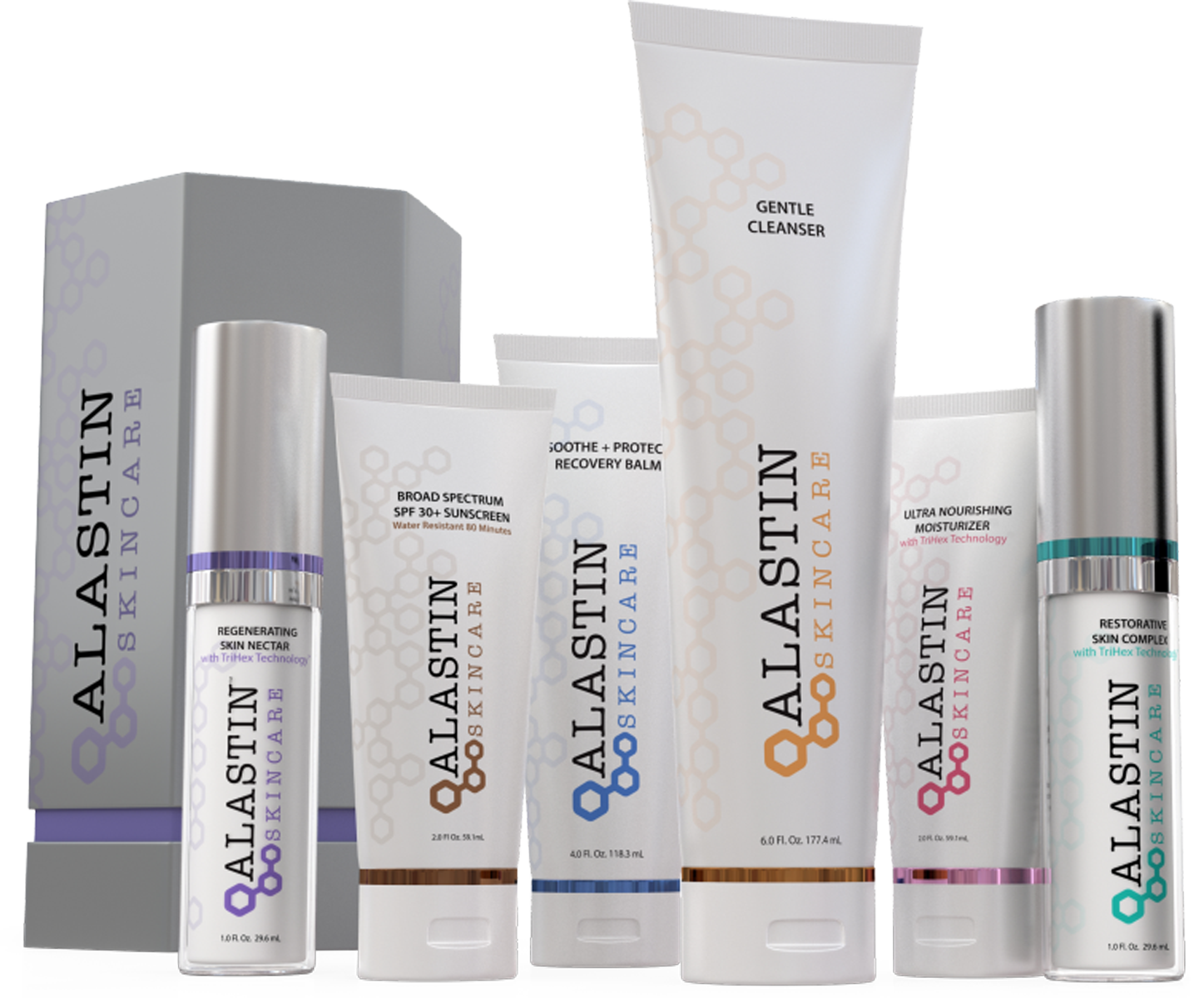 Buy ALASTIN® Skincare Products Online
With products formulated to rejuvenate and protect your skin every day and those made to help you get the most out of chemical peels, laser resurfacing, and other skin treatments, ALASTIN's popularity is not surprising. Visit our online store now!
Buy ZO® Online
Now purchase your favorite products from renowned skincare brand ZO® right here on our website!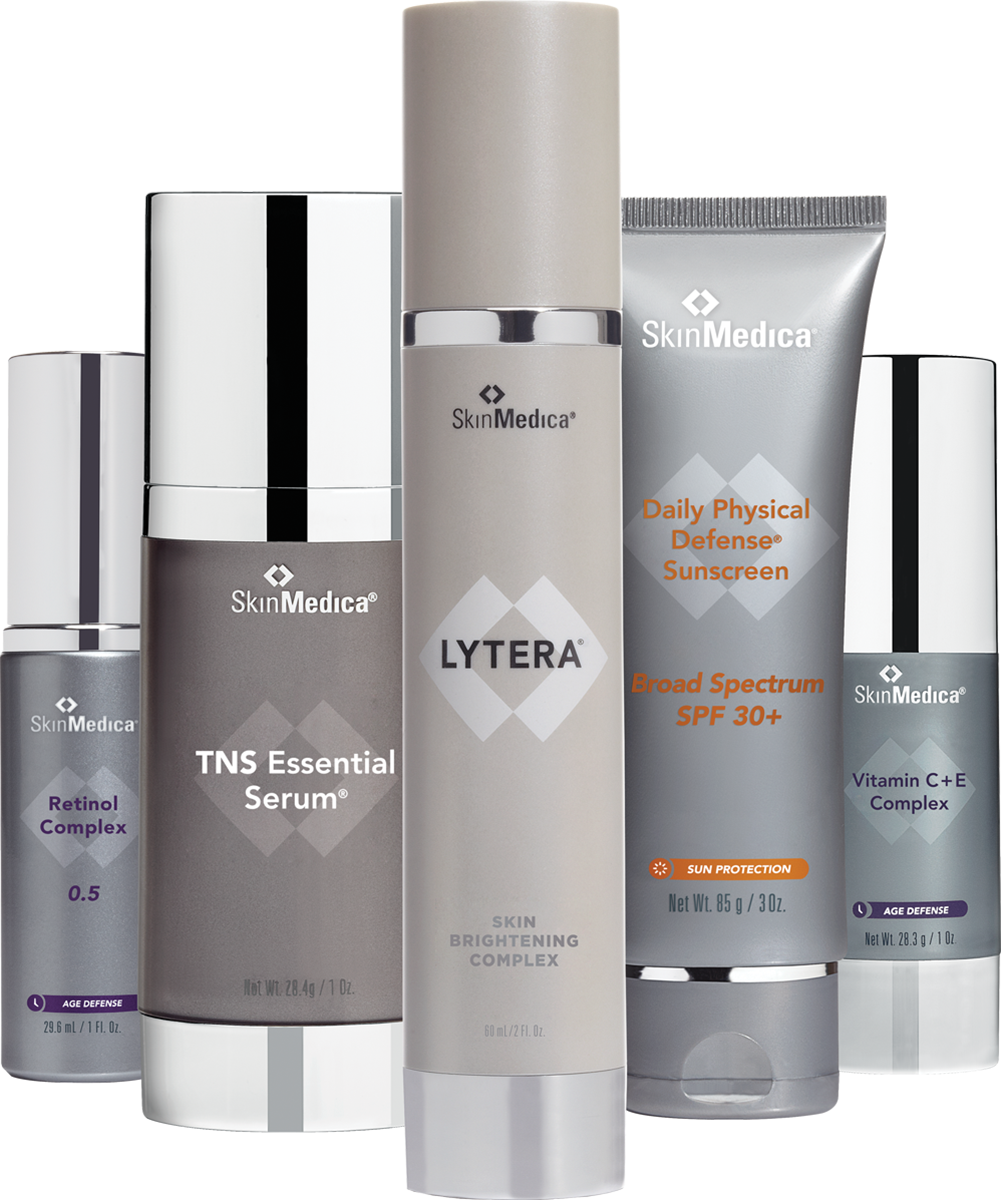 Buy SkinMedica® Online
It's easy to stock up on SkinMedica®. Browse our online store and find your new favorites.