Sara Camp: Girl Boss!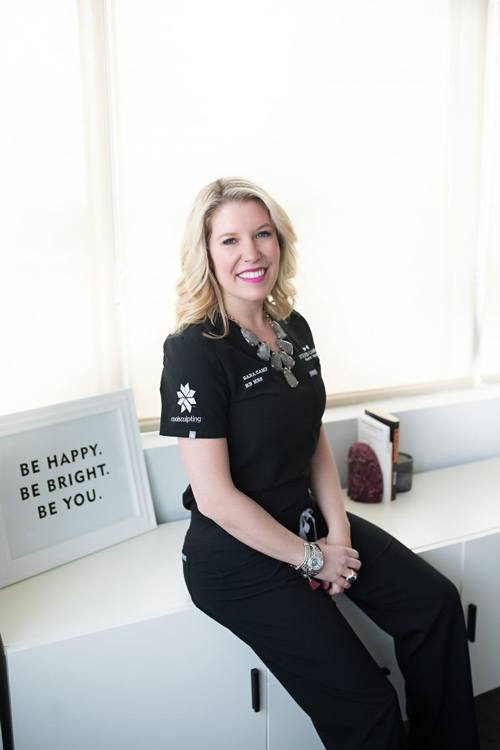 Sara Camp, Business & Marketing Director and Nurse Injector at Camp Plastic Surgery was recently interviewed by Sip Dine Design for their Female Feature Friday blog series!
Our very own Girl Boss sat down with them to answer questions about her career as a small business owner, her family, working side-by-side with her husband every day and her favorite things about Fort Worth!
Back to Top