Treat Yourself to a Mommy Makeover
Treat Yourself to a Mommy Makeover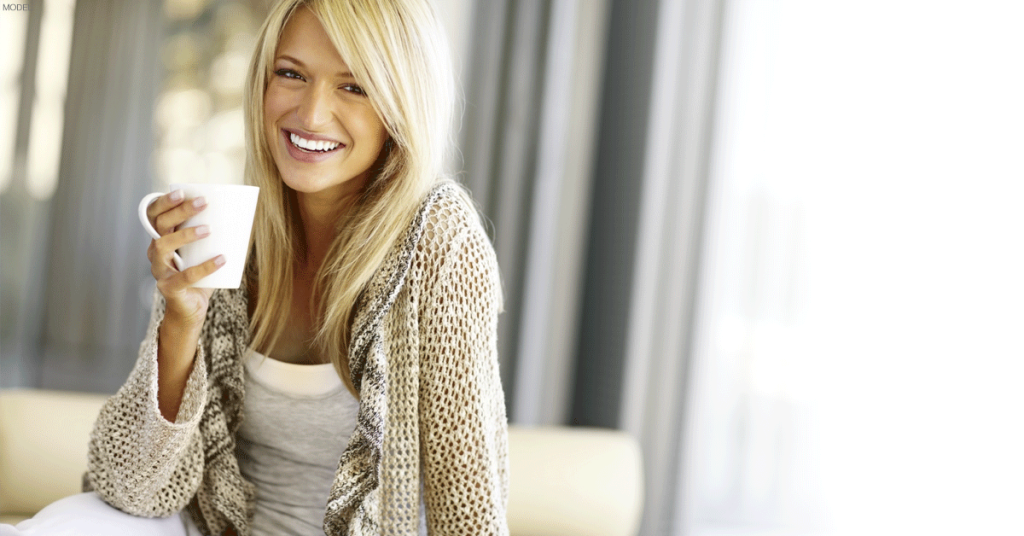 Pregnancy and aging can have major effects on your body. On top of that, regardless of a strict diet and frequent exercise, it is often impossible to get back to your pre-baby figure. But every hard-working mom deserves to achieve her cosmetic goals and feel confident about the way she looks. This year, consider treating yourself to a mommy makeover at our Fort Worth plastic surgery center to restore and rejuvenate your body.
Some common concerns of women post-pregnancy include:
Sagging or deflated breasts
Excess fat around the midsection, thighs, hips, and buttocks
Vaginal laxity
Your Surgical Options
Fortunately, a mommy makeover can address many of these issues. If you don't already know, a mommy makeover is a combination of procedures performed simultaneously. Typically, patients opt for 2 or more of the following procedures:
Tummy Tuck
Breast Augmentation
Breast Lift
Liposuction
The procedure can be beneficial for moms who want to correct the changes to their bodies after having children. Ideal candidates are women who:
Want to restore their pre-baby shape
Are done having children
Are unable to get results with diet and exercise alone
Are bothered by extra fat and sagging skin
Are in good overall health
Have realistic expectations and a positive outlook
There are several advantages to combining procedures. Most importantly, you will be able to see transformative results in a few weeks, as demonstrated in our gallery of before-and-after photos. Additionally, a mommy makeover can address all your concerns in a single surgery, reducing your exposure to anesthesia. You will also only need 1 recovery period, rather than 1 for each separate procedure. Last, a combination procedure can be financially beneficial because you'll only pay once for anesthesia and facility fees.
Depending on the combination of procedures you select, your mommy makeover surgery may take 4 to 8 hours to complete. It's also important to know that combination surgery requires significant downtime, and you must follow strict post-operative instructions. However, for many women the benefits of having multiple procedures at once outweigh these other considerations.
Your Non-Surgical Options
For women who want to achieve their aesthetic goals without surgery, we also offer non-surgical options that can provide beautiful results without the need for long recovery periods. Two of our most popular non-surgical treatments for moms include:
CoolSculpting®: This non-invasive body sculpting treatment uses precise cooling to eliminate stubborn pockets of fat. Patients often undergo a few treatments to achieve optimal results.
ThermiVa®: This vaginal rejuvenation treatment uses a sterile, single-use handpiece to trigger the production of collagen, which can help tighten the vaginal walls. Most patients schedule a series of treatments spaced several weeks apart.
Ideal candidates for these non-surgical treatments are:
In good overall health
Close to their goal weight
Not concerned with excess skin
Not concerned with altering their breasts
CoolSculpting and ThermiVa require little to no downtime. You can return to your normal daily activities immediately after your appointments. They are also quick treatments—many patients schedule them on their lunchbreaks or in between errands. Unlike surgical procedures, the results from these treatments are not immediate and normally take a few months to resolve.
Many women also appreciate that these treatments don't require anesthesia. During CoolSculpting, patients may feel an intense cold sensation during the first few minutes, but soon feel numb and without discomfort. ThermiVa patients typically feel no discomfort, only a warm sensation.
If you are interested in any of these treatments or procedures, request a consultation online or give us a call at (817) 228-4315.
Back to Top