0.5 cc of Volbella is Subtle and Beautiful
0.5 cc of Volbella is Subtle and Beautiful
*Keep in mind that each patient is unique and your results may vary.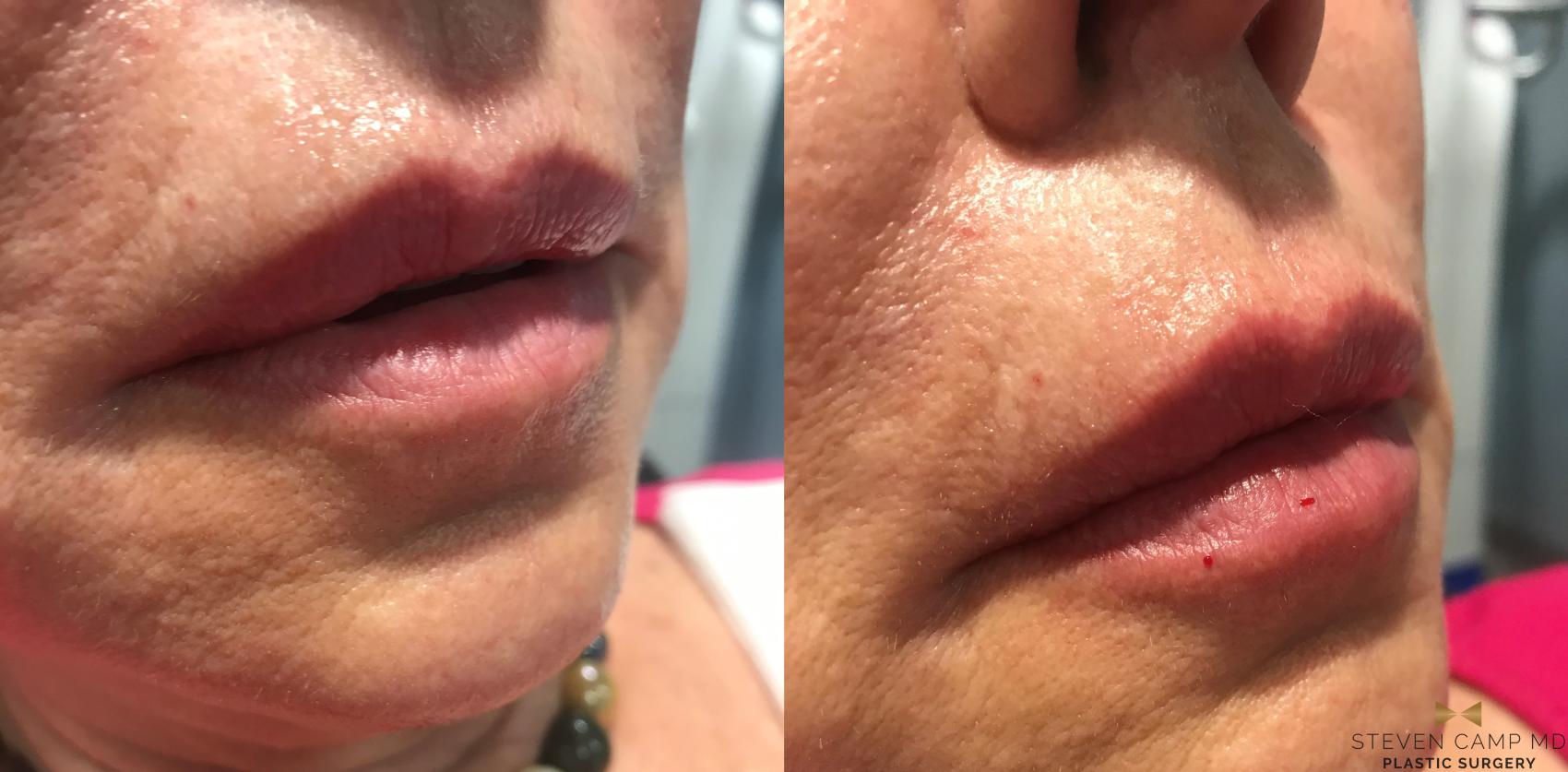 Before & After

This patient in her late 60s was not interested in having a large volumonious change to her lips but just wanted to add a little change. With volbella - the thinnest of the Juvederm products we were able to provide a simply lovely outcome.
To see if you are a candidate for lip filler (or other dermal fillers) at our office please call 817-228-4315 or fill out the form below.
Surgeon: Steven Camp M.D.
Back to Top