Tummy Tuck Recovery Tips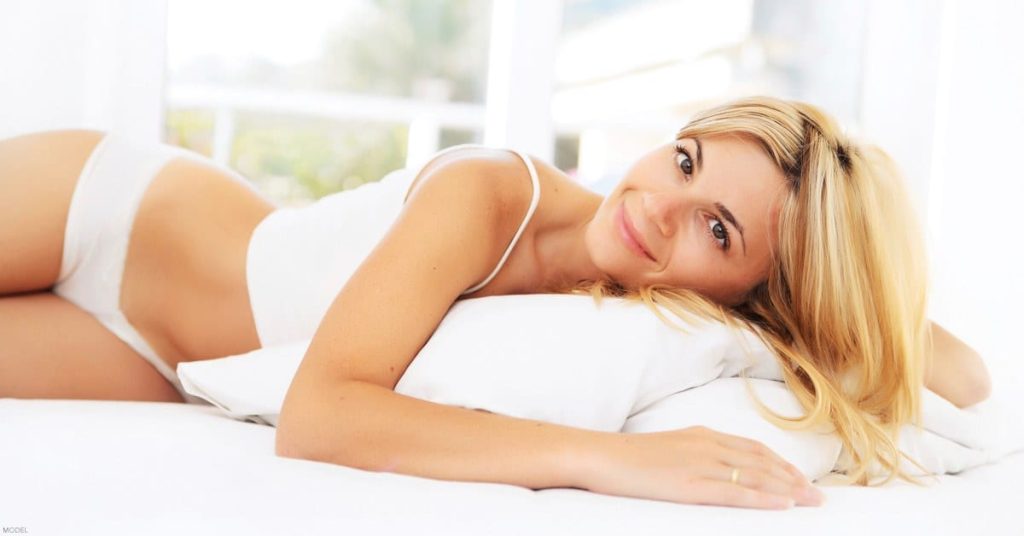 For patients considering a tummy tuck (or abdominoplasty) at my Fort Worth practice, recovery is often a major consideration. The procedure is known for having one of the longer recuperation periods and patients want to know how they can best prepare for the healing process ahead.
In this blog post, I'll share a few helpful tummy tuck recovery tips to make sure you feel ready to take your exciting next step.
A Quick Tummy Tuck Overview
During a tummy tuck procedure, I remove excess skin using an incision along the lower abdomen to create a slimmer, flatter midsection. Sometimes I have patients stay overnight in the hospital, and other times they are able to return home after just a few hours. In all cases, I provide them with detailed post-op instructions specific to their recovery needs.
It's important to note that swelling after a tummy tuck may take months to resolve, but proper care during the initial recovery period can make all the difference in the long term.
Recovery Tips
In addition to closely following your personal post-op instructions, taking these steps may help your healing process go even more smoothly.
Get up and take short walks around the room as soon as you feel comfortable, which should be the day of your surgery. This promotes healing and greatly reduces the risk of complications like blood clots.
Have a support system in place to help you care for your children and pets. Your physical abilities will be limited and you won't be able to lift anything for a couple of weeks, so having some help around is essential.
Sleep on an incline for the first few days to reduce swelling. A pillow under your knees can provide extra support.
Rest as much as possible. Take all the time you can within the first 2 weeks to sleep, relax, and allow your body to heal.
Plan for any transportation needs. You won't be able to drive for a few weeks.
Stay hydrated and consume plenty of protein, fruits, and veggies to help your body recover. Doing this in the time leading up to your surgery will give you a jump start.
While the recovery process is considerable, taking excellent care of yourself along the way will help create optimal results that you'll be able to enjoy in the long term. If you're wondering whether the journey is worth it, check out my previous blog post on the many unexpected benefits of a tummy tuck.
To get an idea of the results you can expect, once you are fully healed, please visit our before-and-after photo gallery.
If you want to learn more about tummy tuck surgery at our Fort Worth practice, contact us online or call (817) 228-4315 to request a consultation.
Back to Top