Can You Breastfeed With Implants?
Can You Breastfeed With Implants?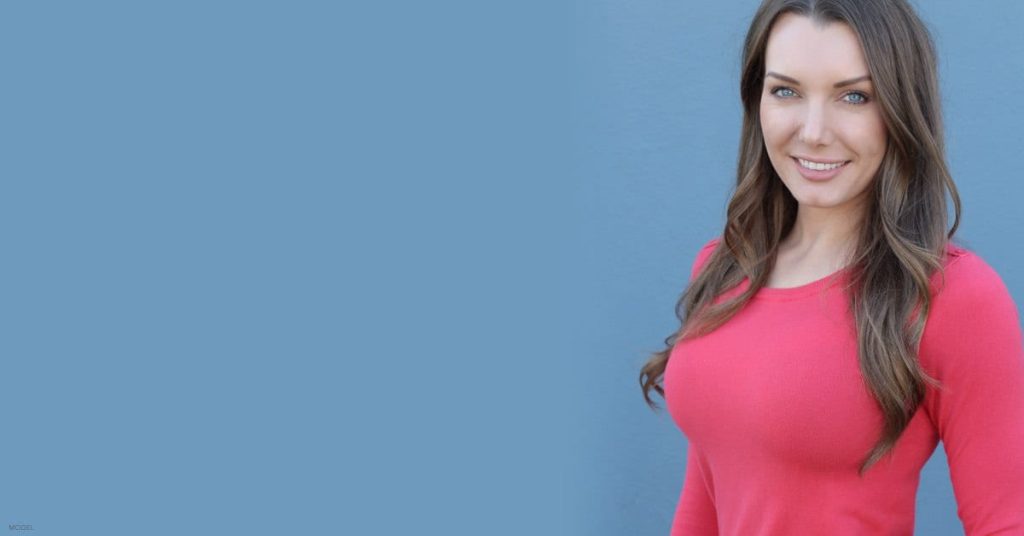 Patients considering breast augmentation with implants at my Fort Worth practice are often concerned about how the procedure will impact their future family plans. There's good news: Yes, you can breastfeed with implants. However, there are a few considerations to keep in mind as you move forward with your surgery to make sure your ability to breastfeed is preserved throughout the process.
If you're planning to breastfeed after your breast augmentation, it's important to let your surgeon know, so you can work together to design your procedure to meet that goal. Thankfully, there are plenty of customizable factors that can help make this possible.
Incision Location
Incision location is one of the most important decisions we can make when it comes to preserving breastfeeding ability. The options include:
Inframammary: This incision runs along the fold under the breast and is typically a safe option for preserving the structures involved in breastfeeding. This is also the most common incision used by Dr. Camp.
Transaxillary: This is located near the armpit and is another option for women planning to breastfeed.
Periareolar: This is not an ideal choice for women who plan to breastfeed. This incision circles the areola and could possibly damage nerves, glands, or milk ducts. It's typically chosen for cosmetic reasons.
Implant Placement
The implant's placement is another factor that can have an impact.
Implants placed under the chest muscle are much less likely to affect breastfeeding ability, as it's kept away from glandular breast tissue.
Implants placed over the chest muscle are still generally safe, but they run a higher risk of affecting surrounding glands and tissue—since they're in closer contact.
Working With Your Surgeon
Breastfeeding ability usually stays intact after breast augmentation, even without special care. But keeping your surgeon informed about your future needs will ensure we choose the best option for you.
Your consultation is the best time to discuss this. I often ask my patients to reserve an hour for their consultation to make sure we have time to address every question and concern. This helps us get on the same page about your goals and priorities. To find out more about what to expect during your consultation, please see my previous blog post on the consultation experience.
In any case, it's essential to pursue breast augmentation with a board-certified plastic surgeon. This is the only way to know you are receiving the best possible care from a qualified doctor with extensive experience in your desired procedure. My patients can rest assured I will create exceptional results while making their safety a top priority.
If you would like to get an idea of the results you can expect. please visit our before-and-after photo gallery.
If you're interested in pursuing breast augmentation at our Fort Worth practice, please contact us online or call (817) 228-4315 to request a consultation.
Back to Top